One-Stop-Shop media production
Constellium is a global manufacturer of aluminum products. For trade fairs, openings of research and production sites, internal and external communication, Constellium needs a variety of services from the field of media production. With our range of design, online, film production and photography services, we are just the right supplier.
Exhibition stand photography
Trade show appearances are very important for Constellium to position themselves in the market. Months of preparation culminate in a presentation lasting only a few days. This is what happened at the world's number one trade fair ALUMINIUM 2018 with a fabulous and award-winning stand created by the munich-based trade fair construction professionals from MEPLAN. The time window for the photography of such a booth is usually extremely small, as there are usually only a few hours between completion and the opening of the trade fair, at which the press release is sent out.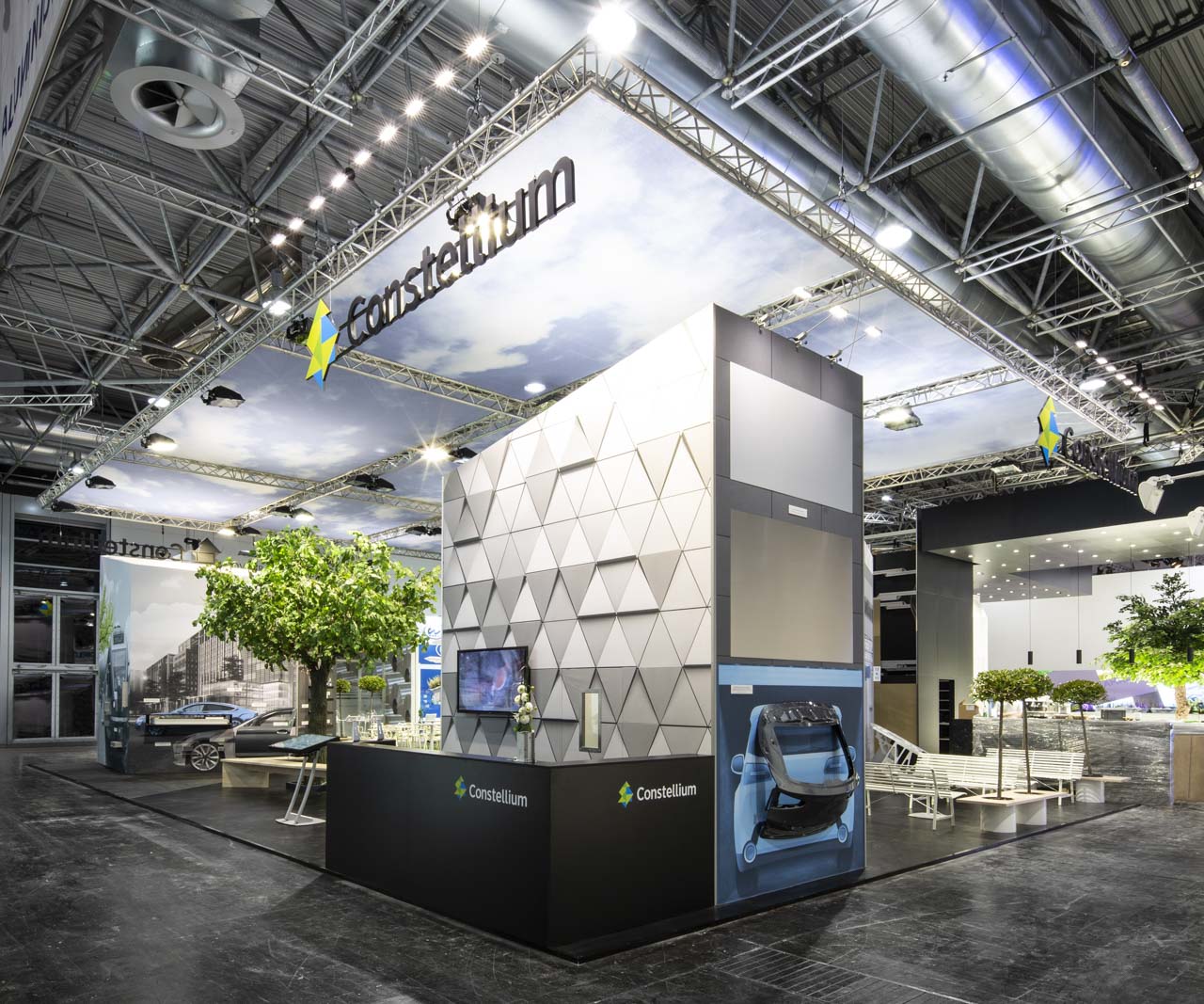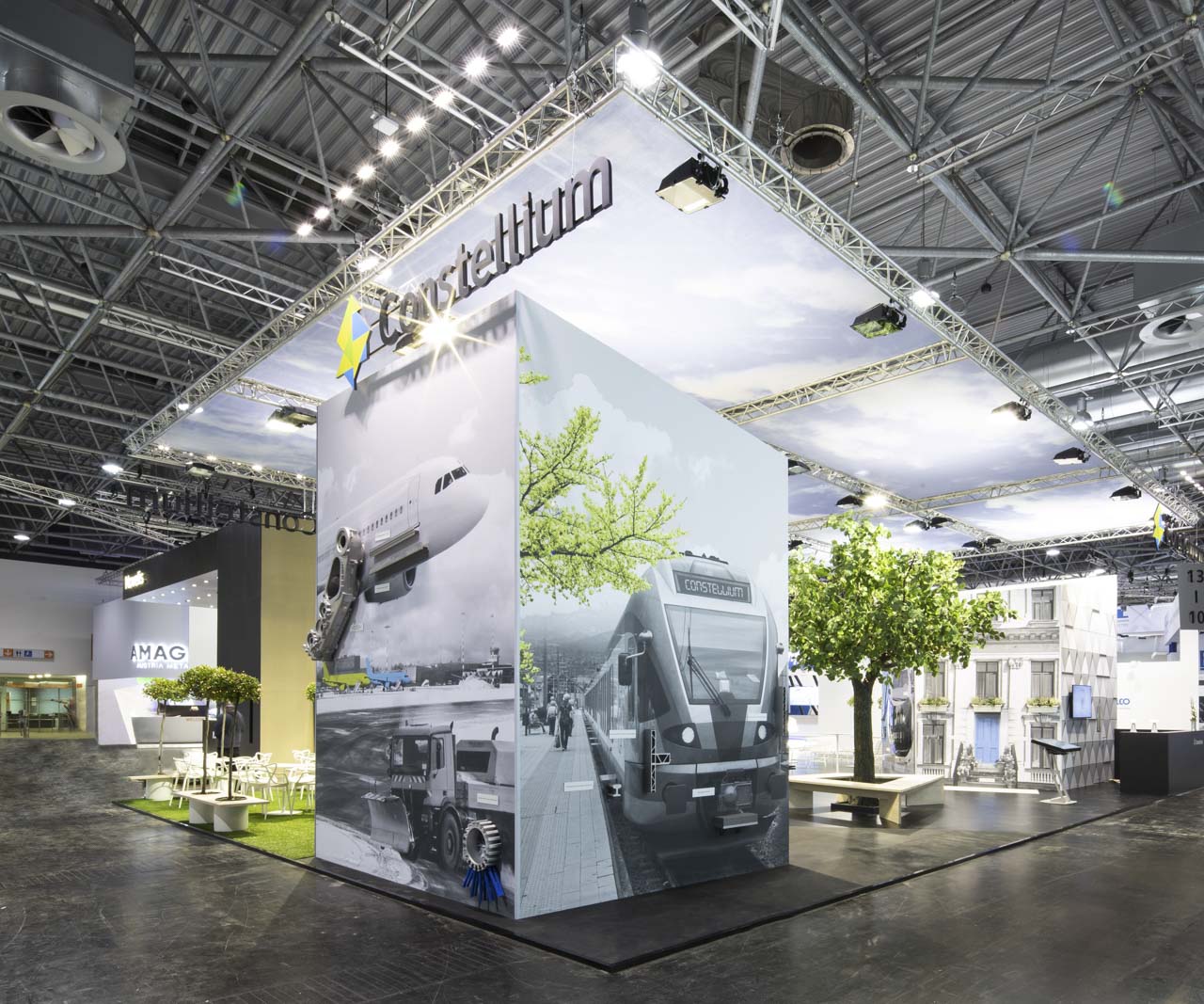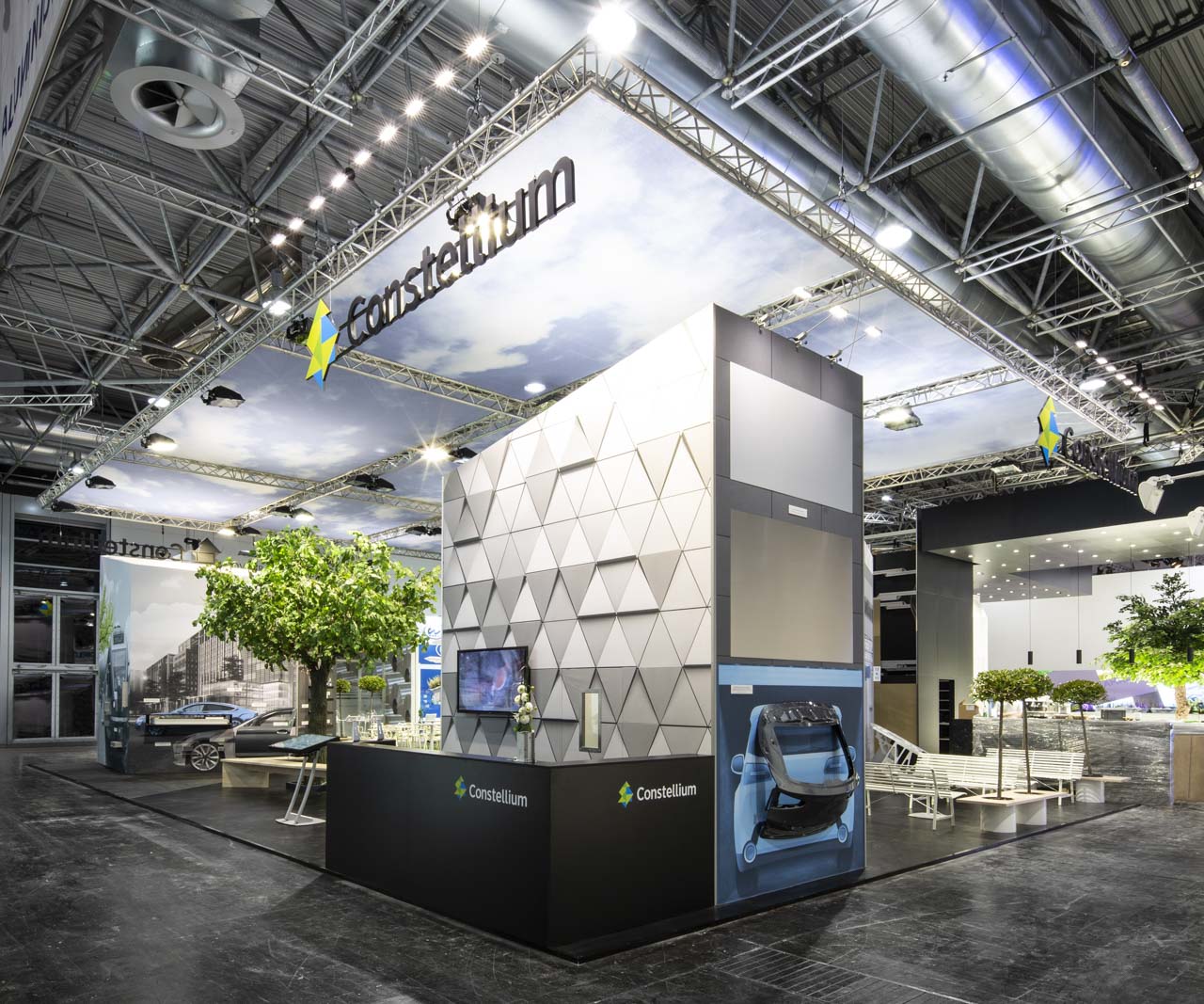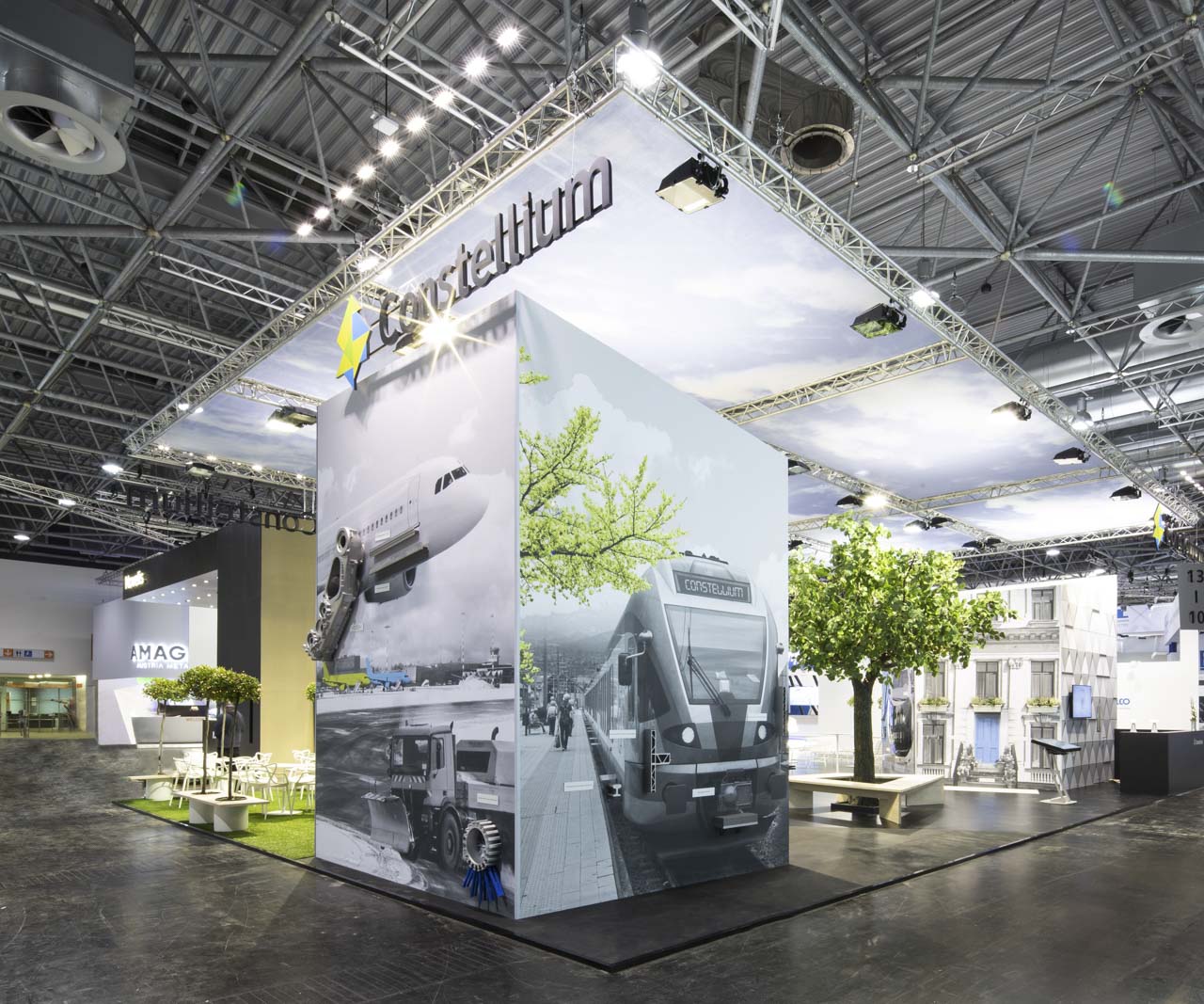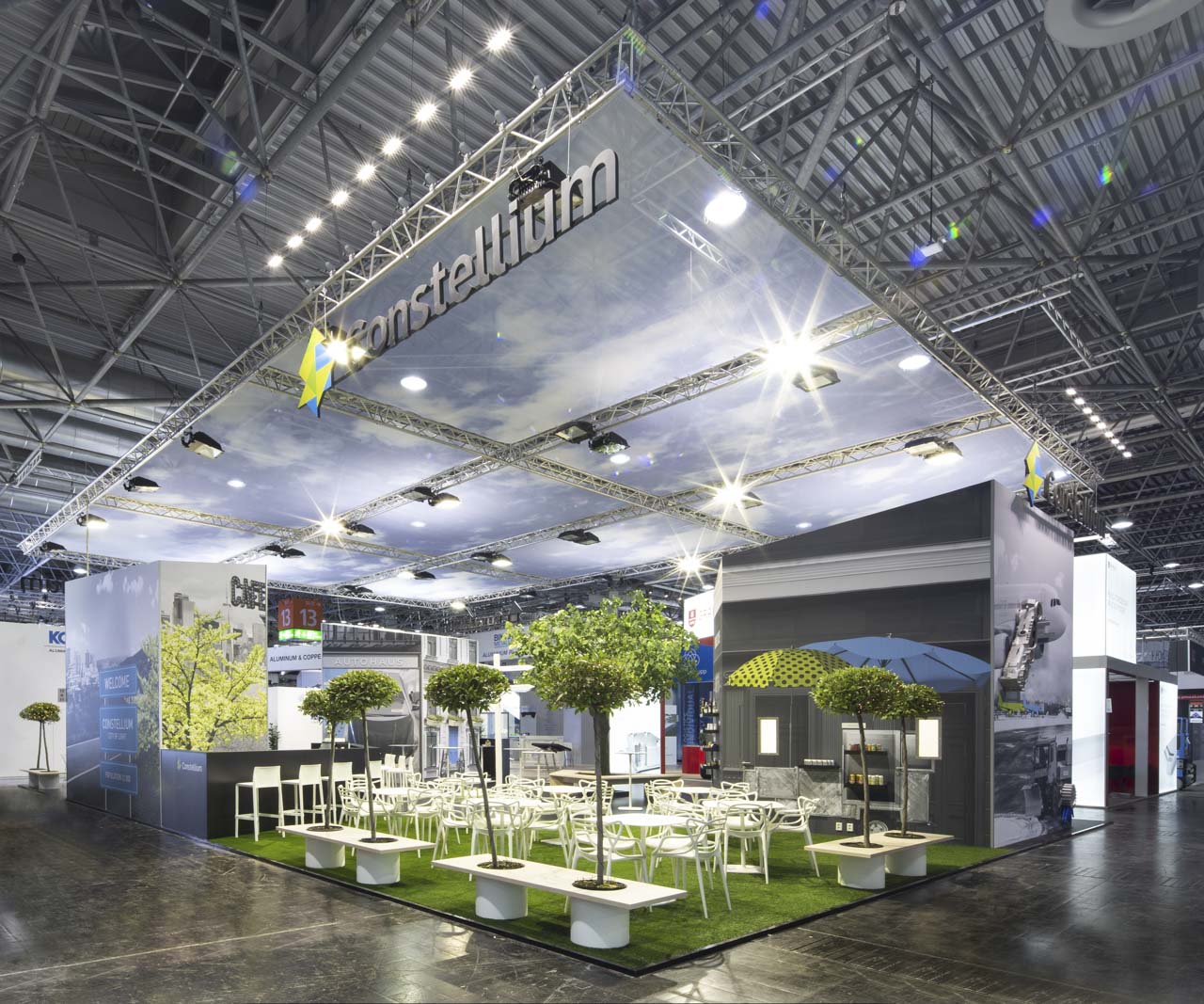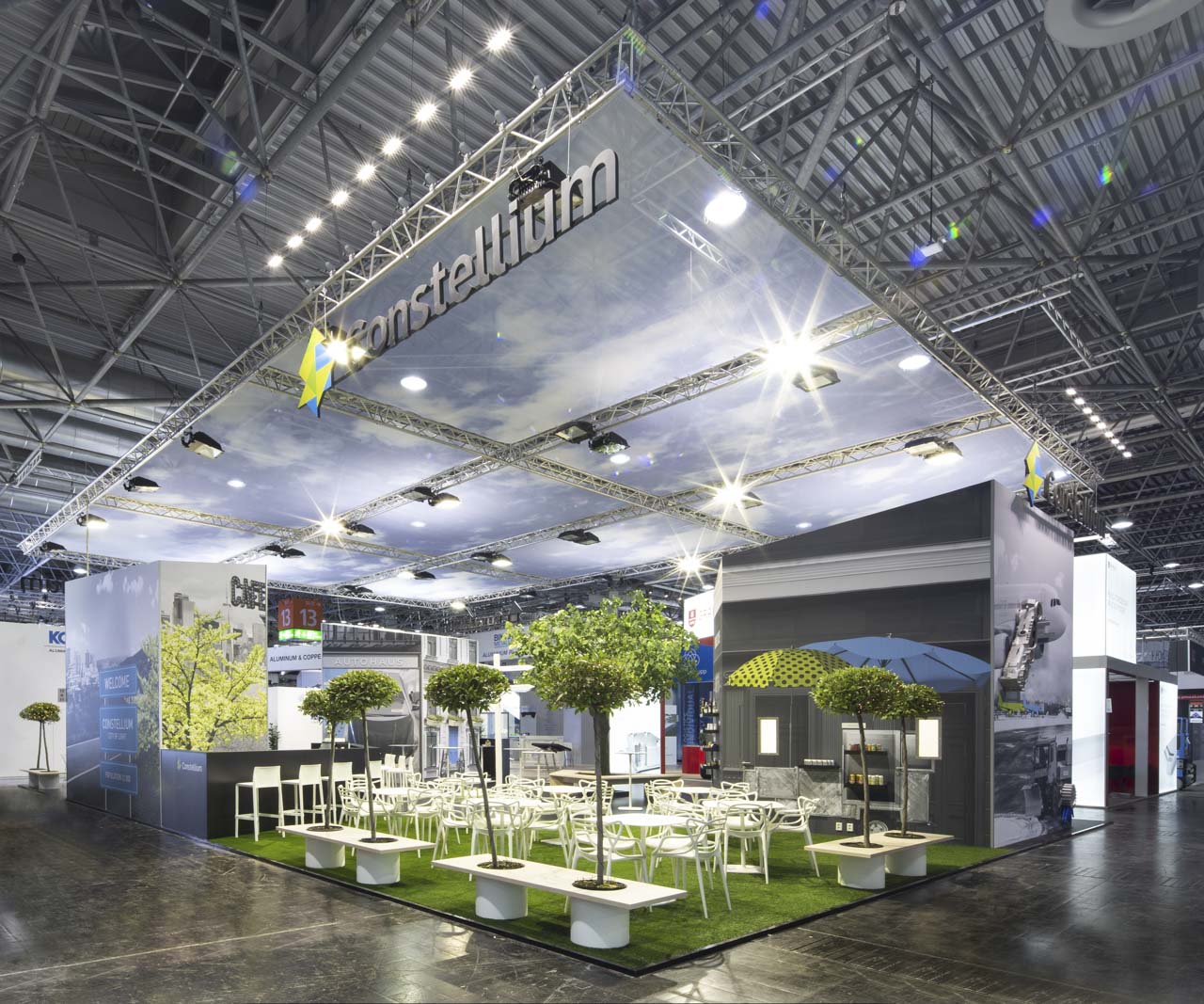 People photography
Proud of what we do – is the name of a campaign by Constellium that illustrates the high-quality products that the company and its team manufacture. It is also pride that is at the center of the image concept in the on-location people photography. Yet such a production is also possible on the fly – because we were in London primarily for filming and produced a whole series of photos of the employees on the side.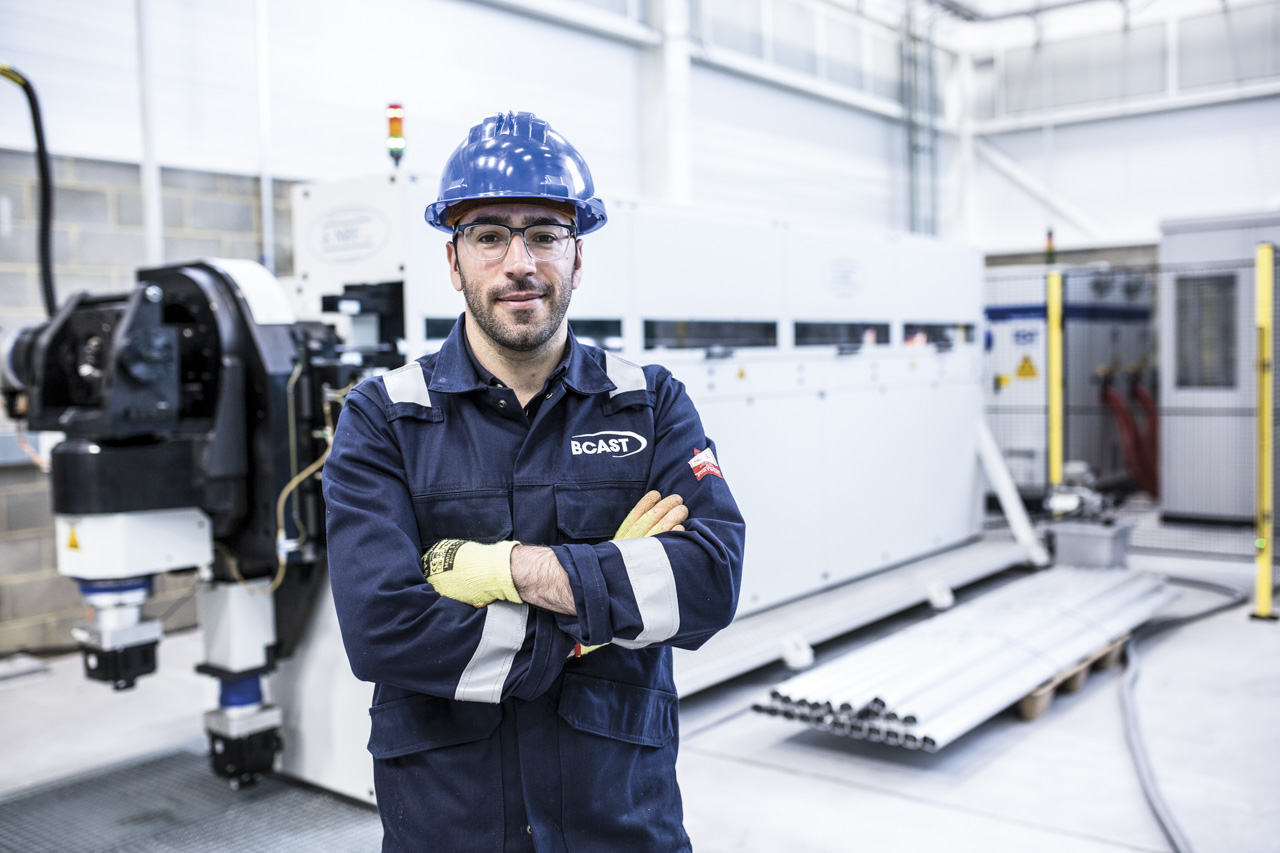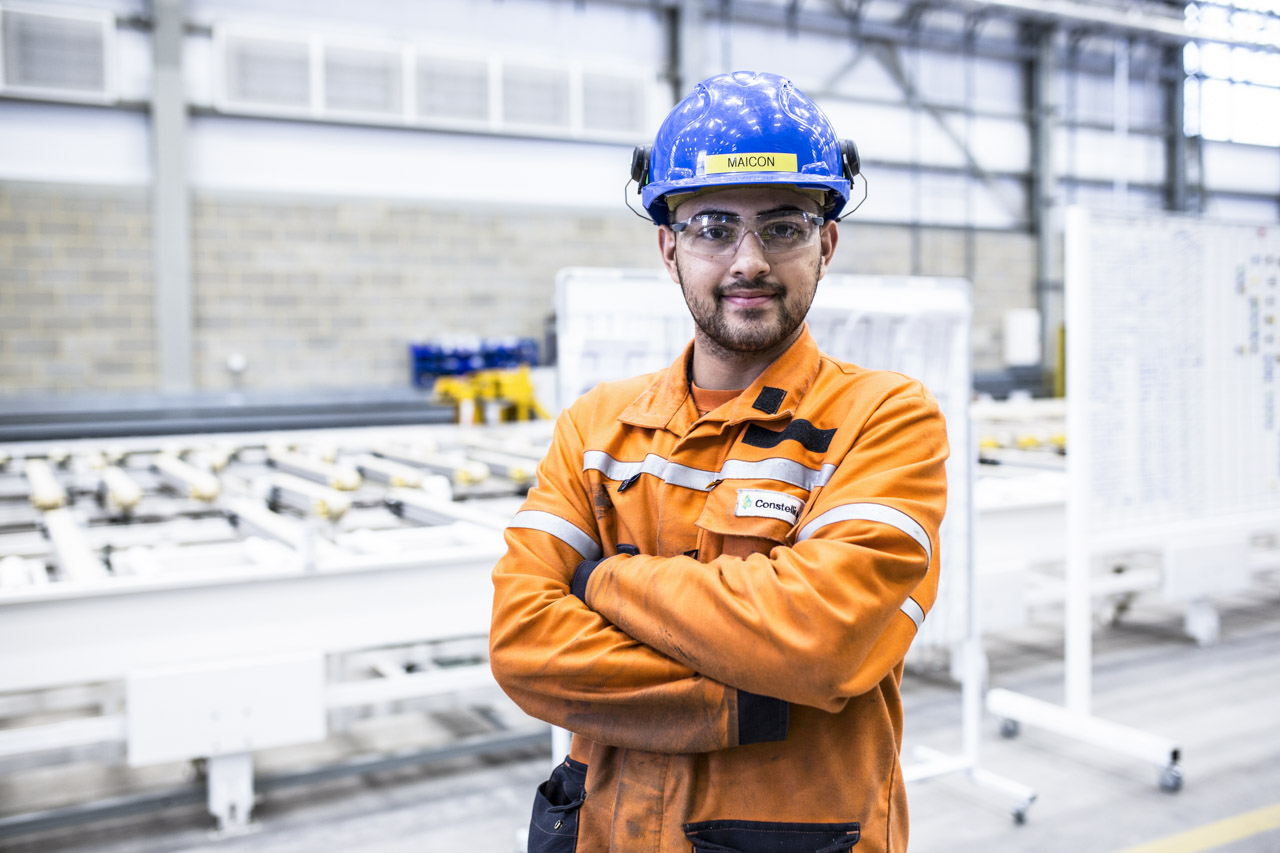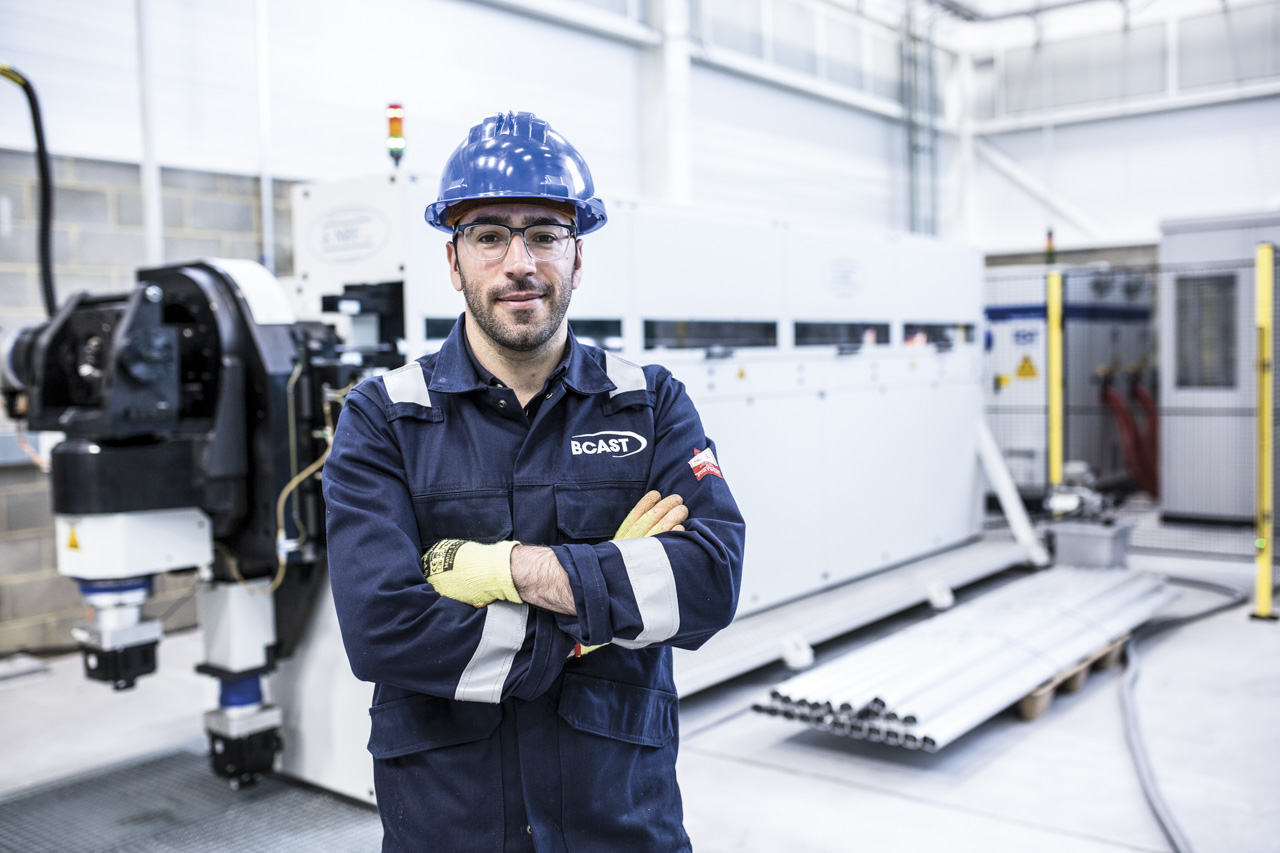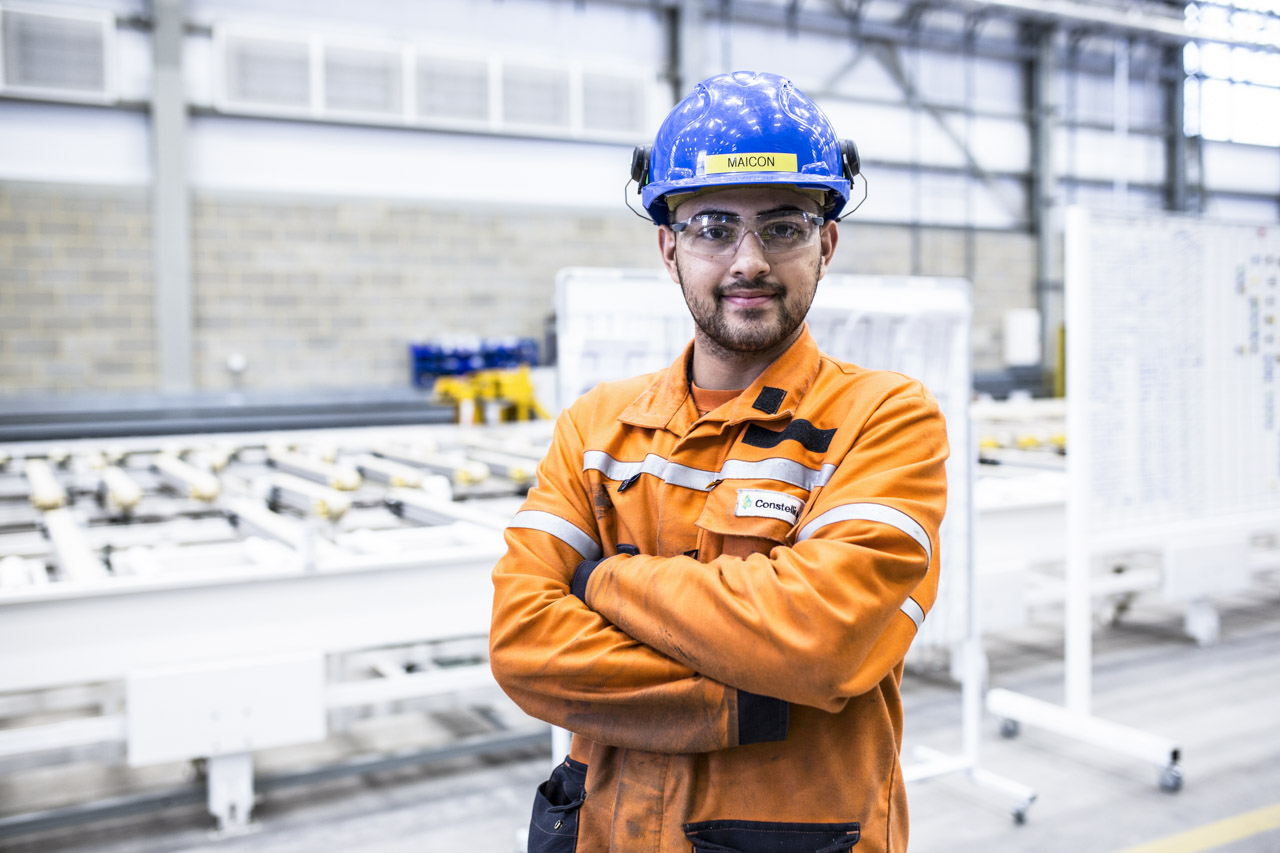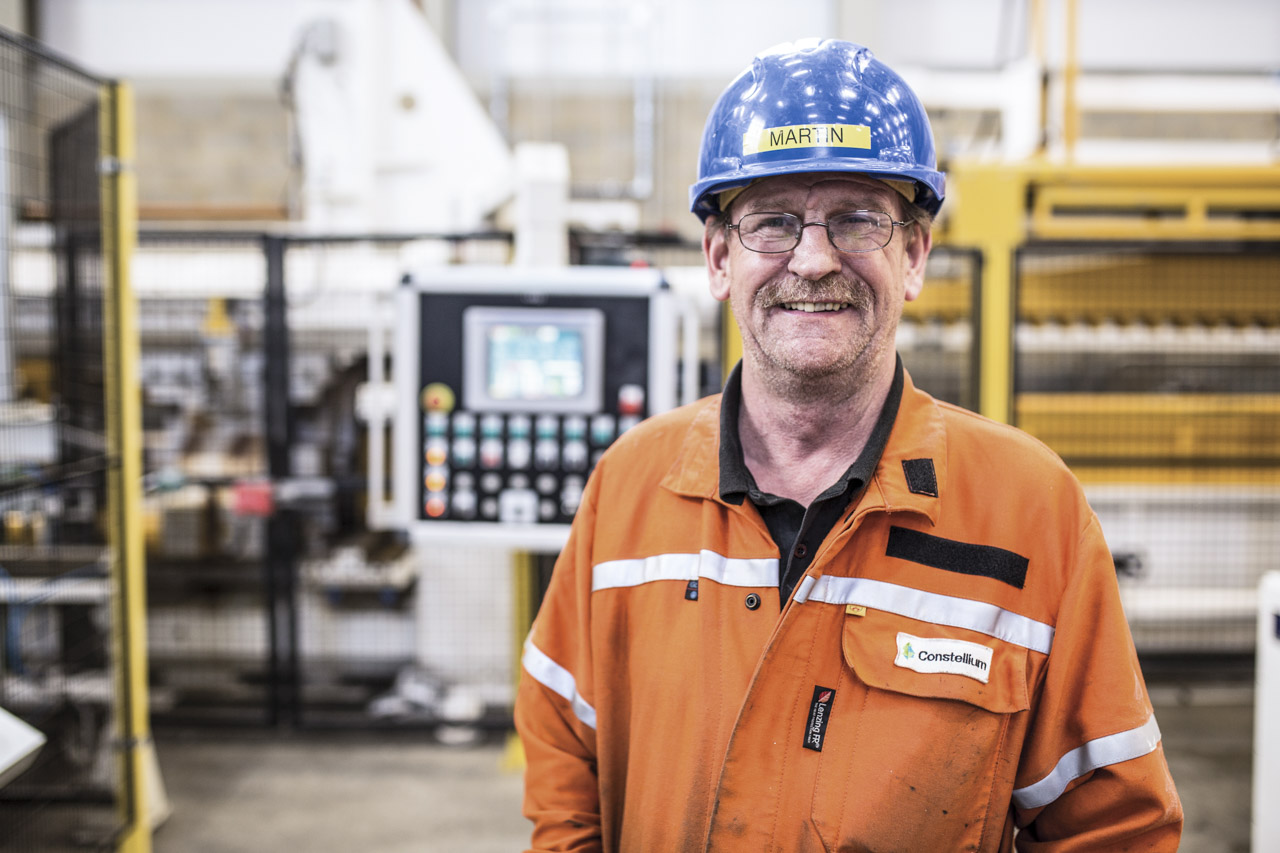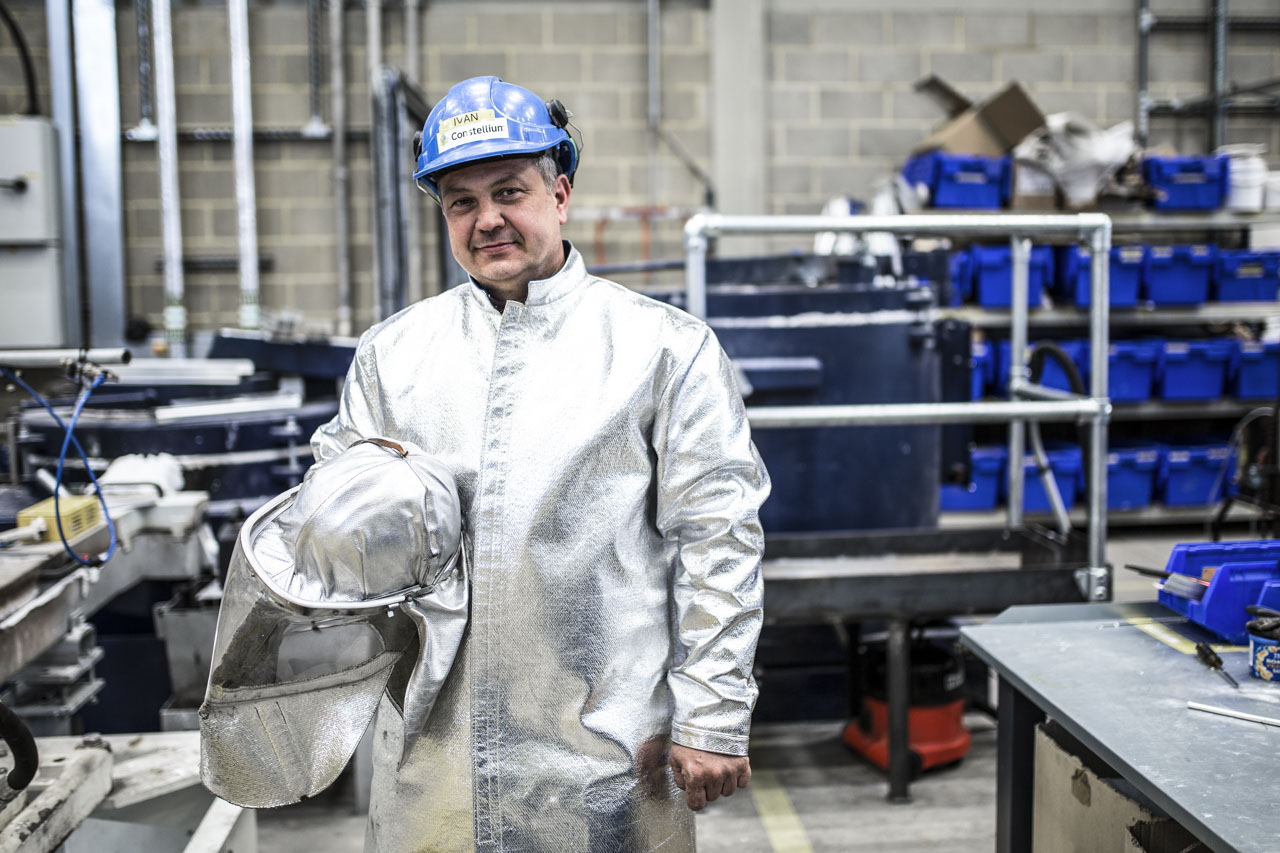 Reportage photography
Perhaps the most underrated type of photography is reportage photography. It provides material that can be used in a wide variety of ways without much effort. It can be used to clarify processes and illustrate interrelationships. And quite incidentally, it also creates a versatile stock of press photos that massively simplify the creation of press releases.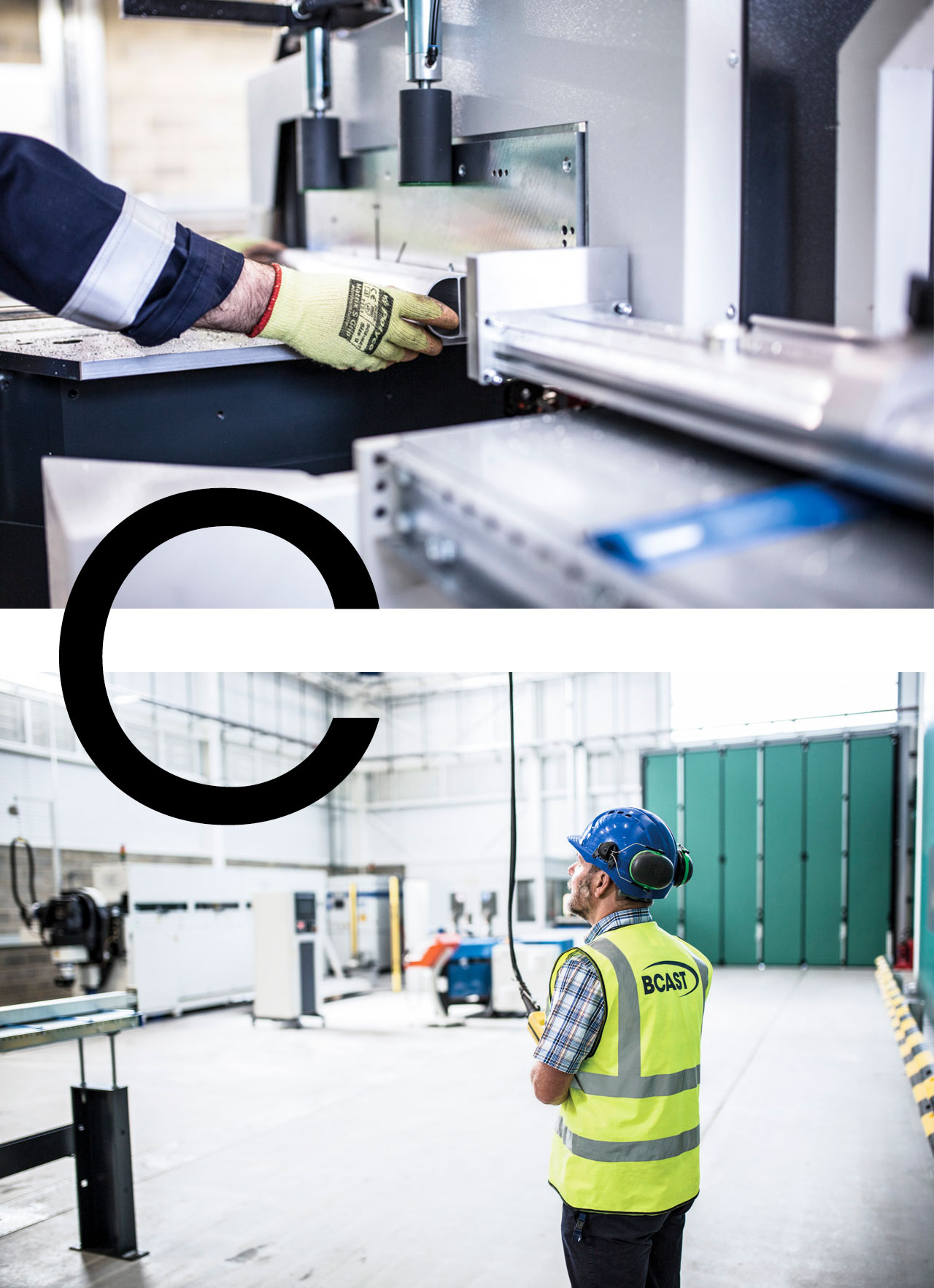 Packshot
A manufacturer like Constellium is involved with its products in a variety of products. After a trade fair at which these products were presented collectively, it makes sense to photograph them professionally right away in order to be able to use the so-called "packshots" in publications and for internal communication. So the trade show kept us busy in our studio even afterwards.