From the

»everyday life«

of a creative agency
---
Michael Baviera was a designer whose attitude shaped our agency from the very beginning. The film about him that our Tanja made in 2001 is now back online.
---

---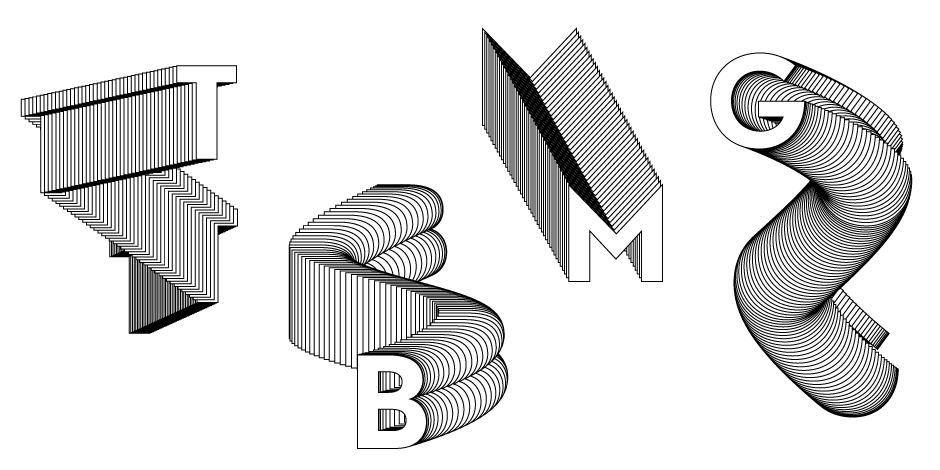 Our portfolio with examples
What distinguishes us as an advertising agency is the breadth of our portfolio. We offer communication with many facets: from graphic design to web design, photography to complete film productions, we create everything in-house. That's why we know the interrelationships and dependencies of the various media. That's how cross-media projects run smoothly.
Here are some examples: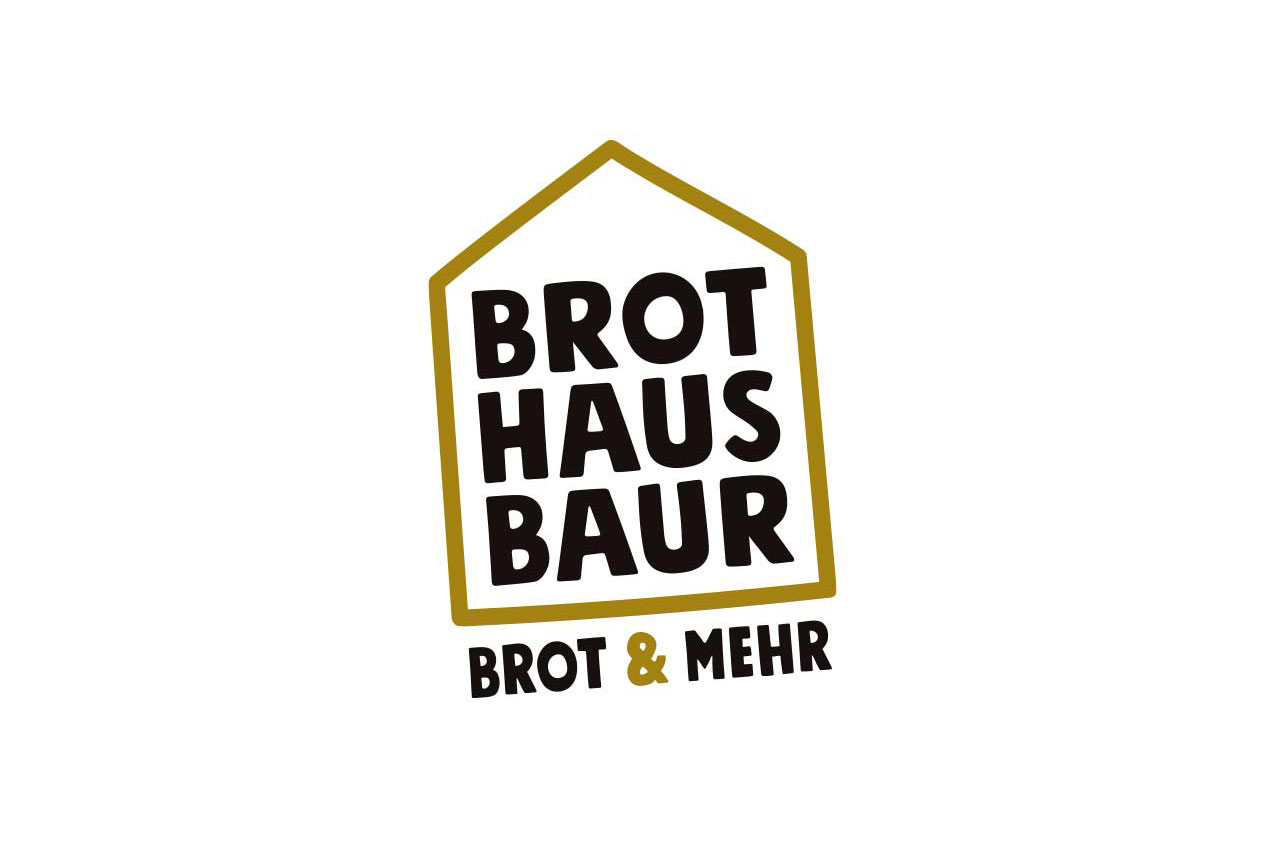 Corporate Design
Only when even the smallest details are deliberately chosen, when the visual perception of a brand appears as if from a single mold, and when the appearance also fits the sender and its target group, only then are we satisfied with the corporate design.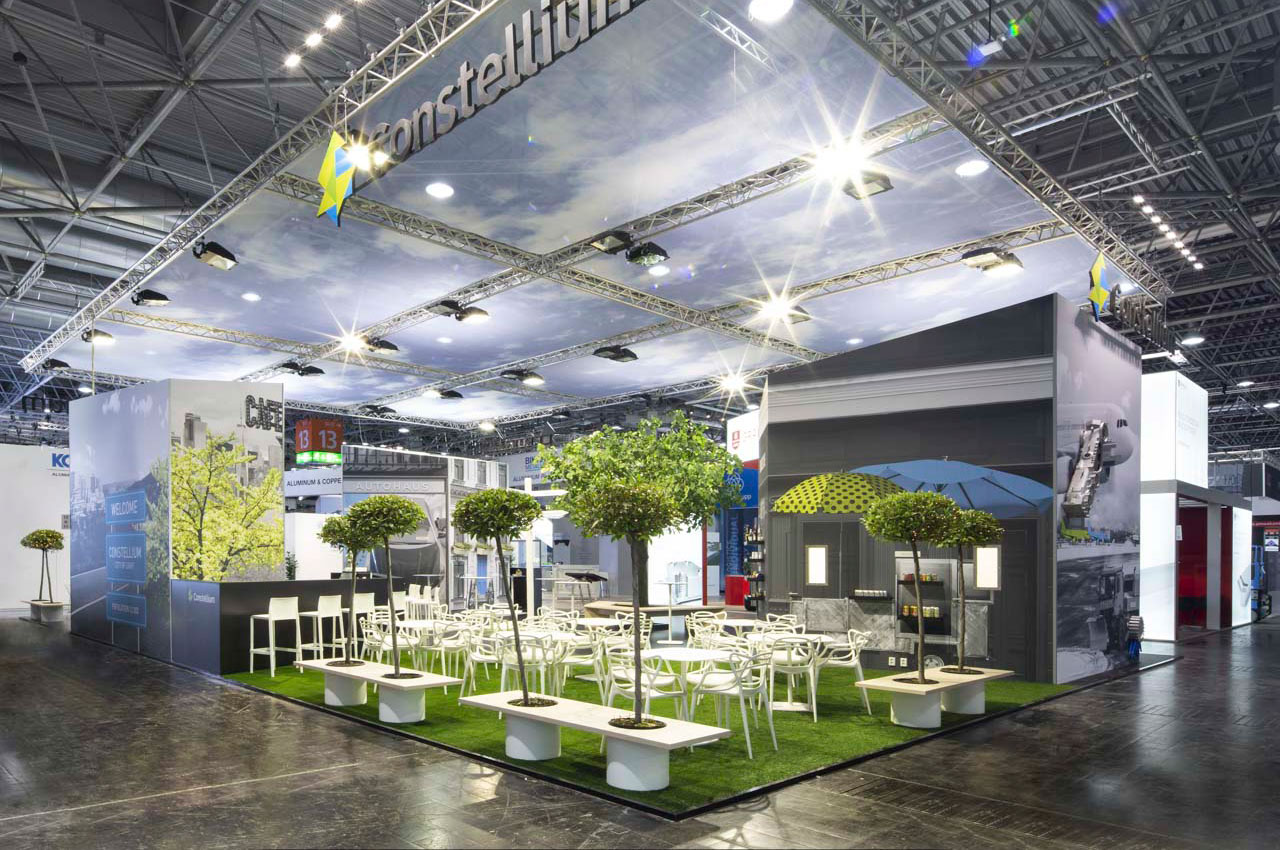 Photography
In many cases, good photos make all the difference in communication design. A consistent visual language and a modern look are guarantees for a convincing appearance. Whether in our studio or at our customers' premises,
photography
 is important.

Logo design
We love logo design. A logo is the diamond of graphic design: the hardest material in the wide field of visual appearance. Yet a logo doesn't have to be static. Identity recognition is the only thing that counts in
logo design
.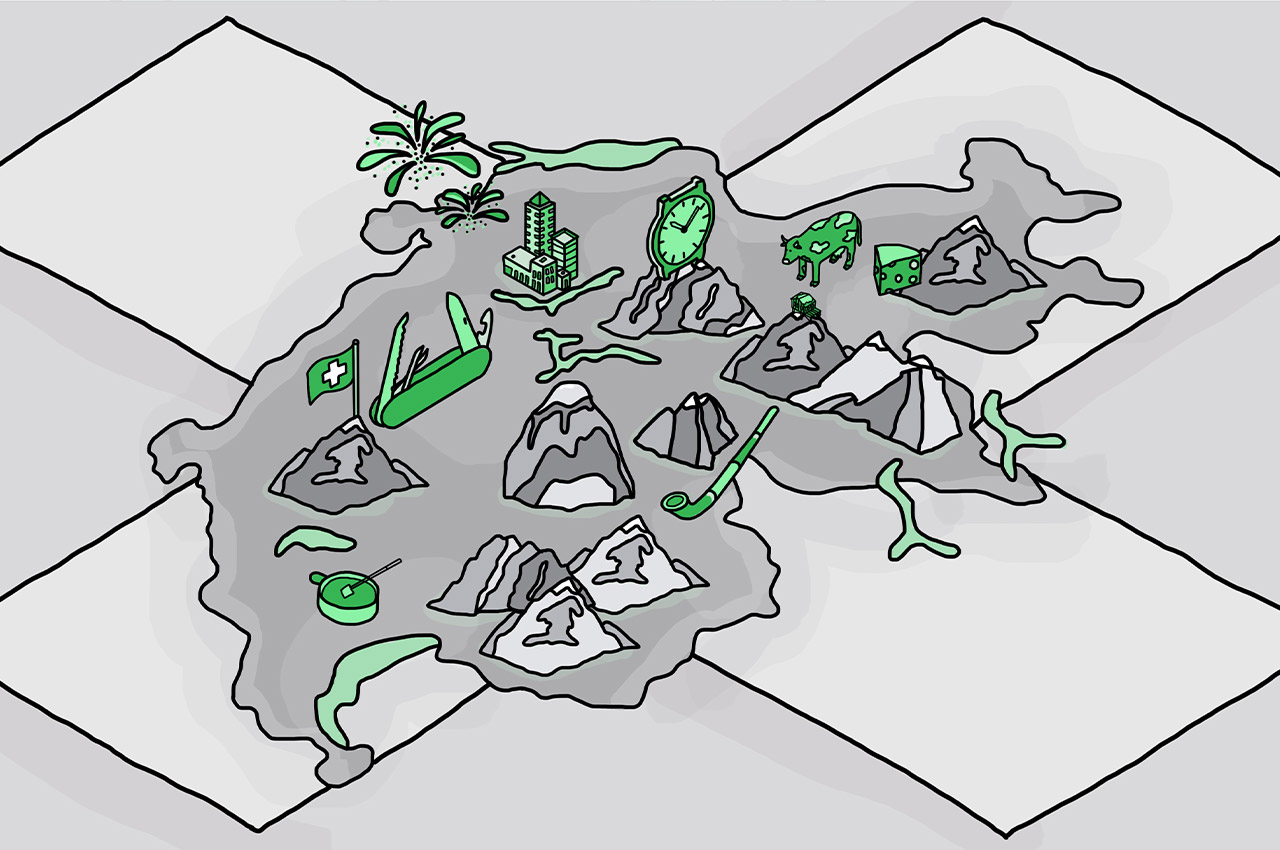 Illustrations
Graphic illustrations offer almost endless possibilities in corporate and product communication. Contexts can be clarified, an individual style can be developed. Once you have them, you won't want to do without them: your own
illustrations
.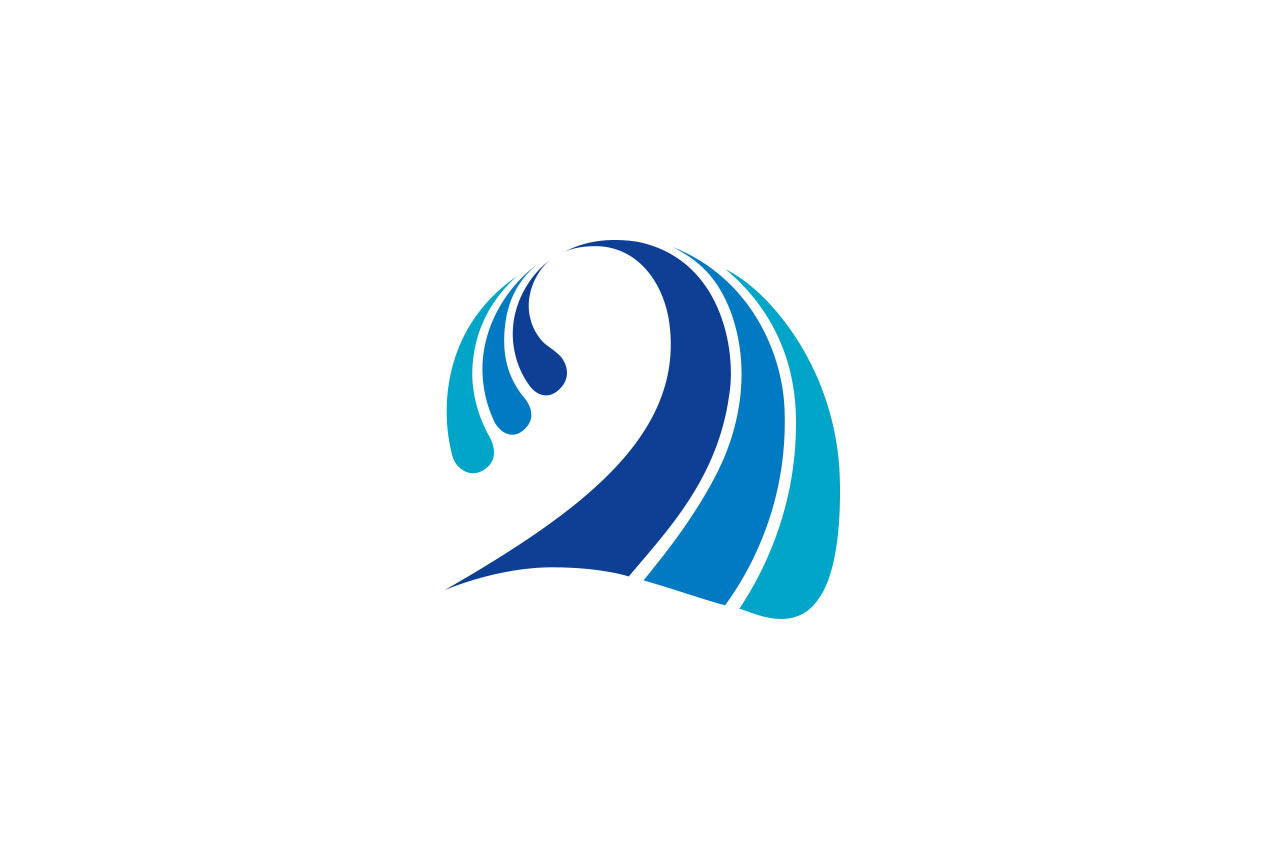 Strategic brand management
We support our clients in managing their brands, i.e. in moving the brand image toward the target state. This requires holistic, long-term thinking and action. Because it is not a project, but a process: the
strategic brand management
.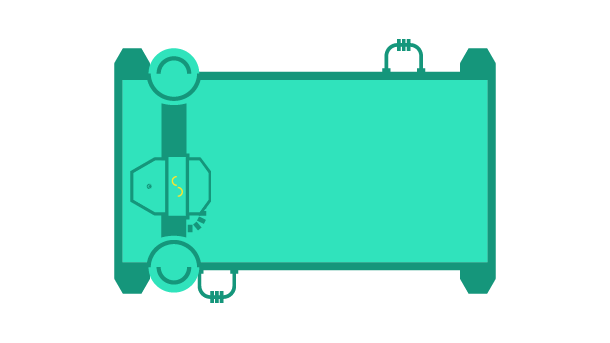 Video-animation
Motion design is one of our passions. Not only for use in film productions, but also for presentations, websites or at the point-of-sale, they are so universal that we can always think of an application: the
video-animations
.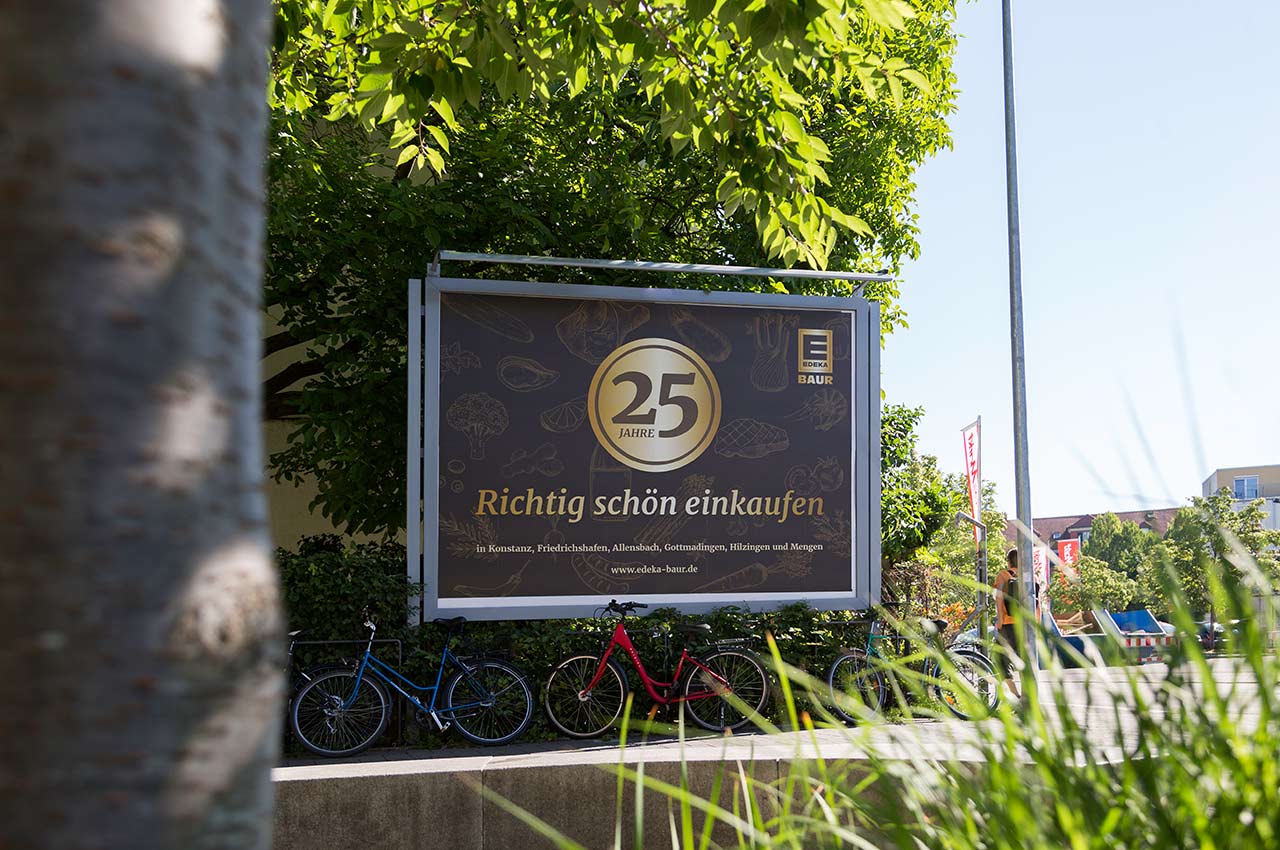 Outdoor advertising
OoH, short for Out of Home, is a form of advertising with special requirements. Short contact time, therefore a concise first impression, little text and a quickly graspable sender. Outdoor advertising, when done right, hits everyone. Outdoor advertising works.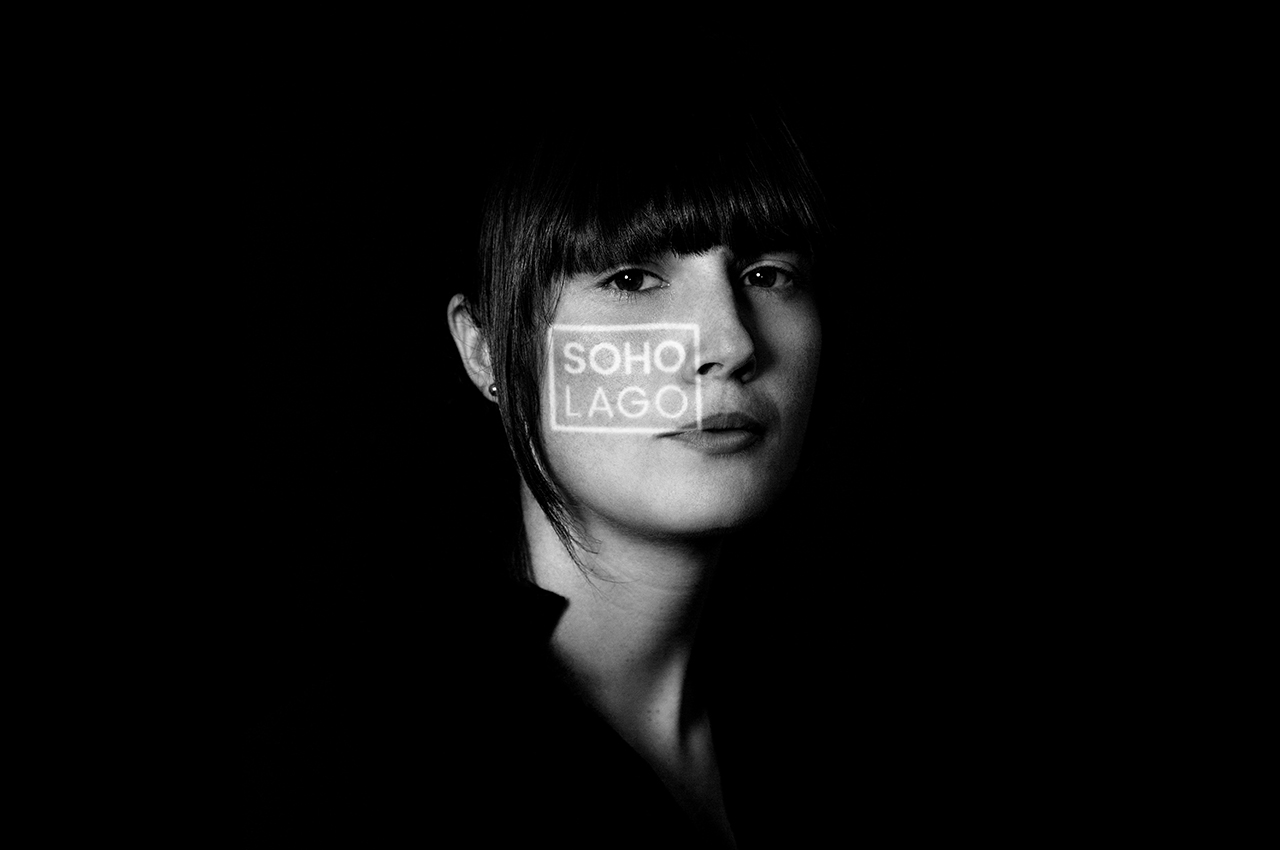 Social media
Social media have their own laws. Let us get you started with a compact workshop. We help our customers learn to walk in social media and assist them for a bit after that. And once the page or profile is established, we are also the contact for targeted
social media
campaigns.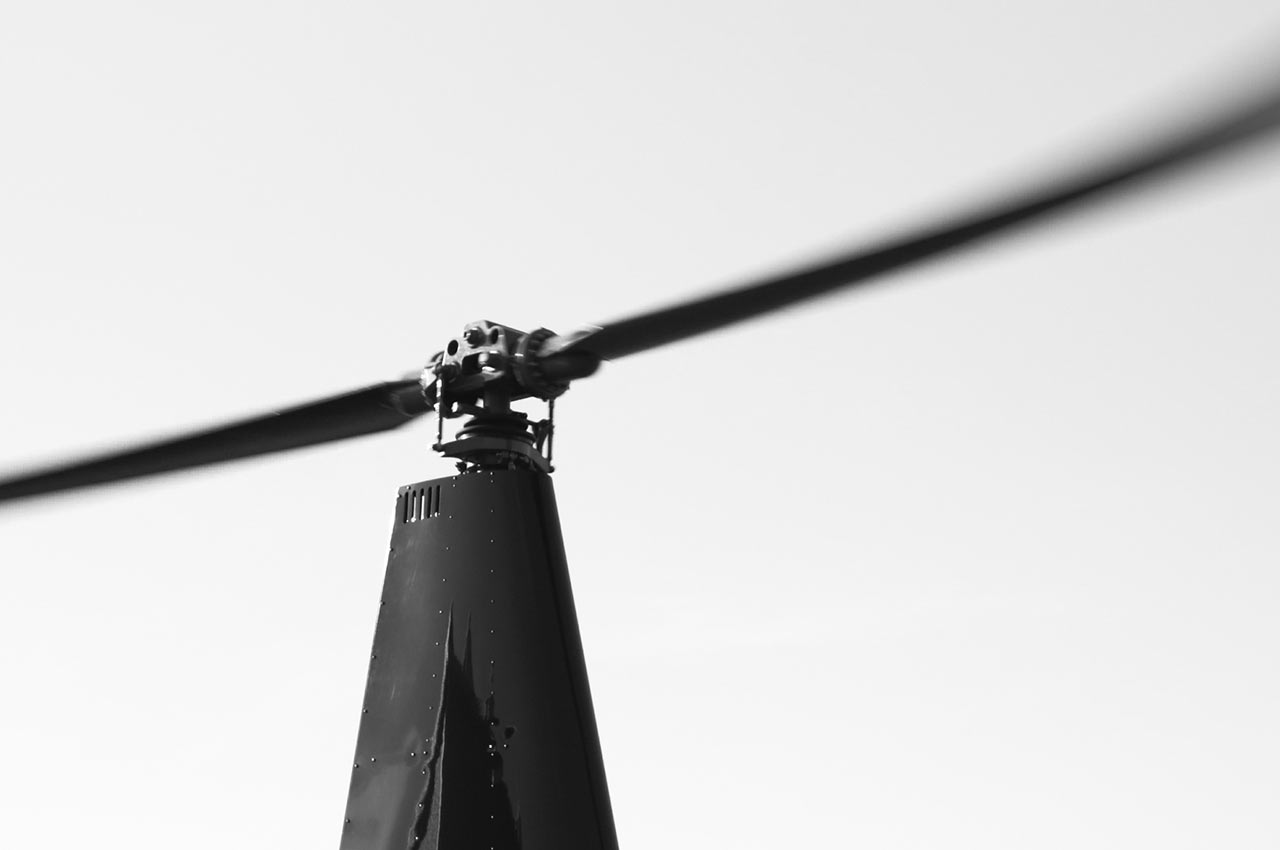 Film production
Founded in 1998 as a film production company, we still enthusiastically produce films in-house as an advertising agency. Cameras, lighting, sound, crane, dolly, drone, teleprompter – everything in our own inventory. This is what makes us so flexible in the field of
film produktion
as well.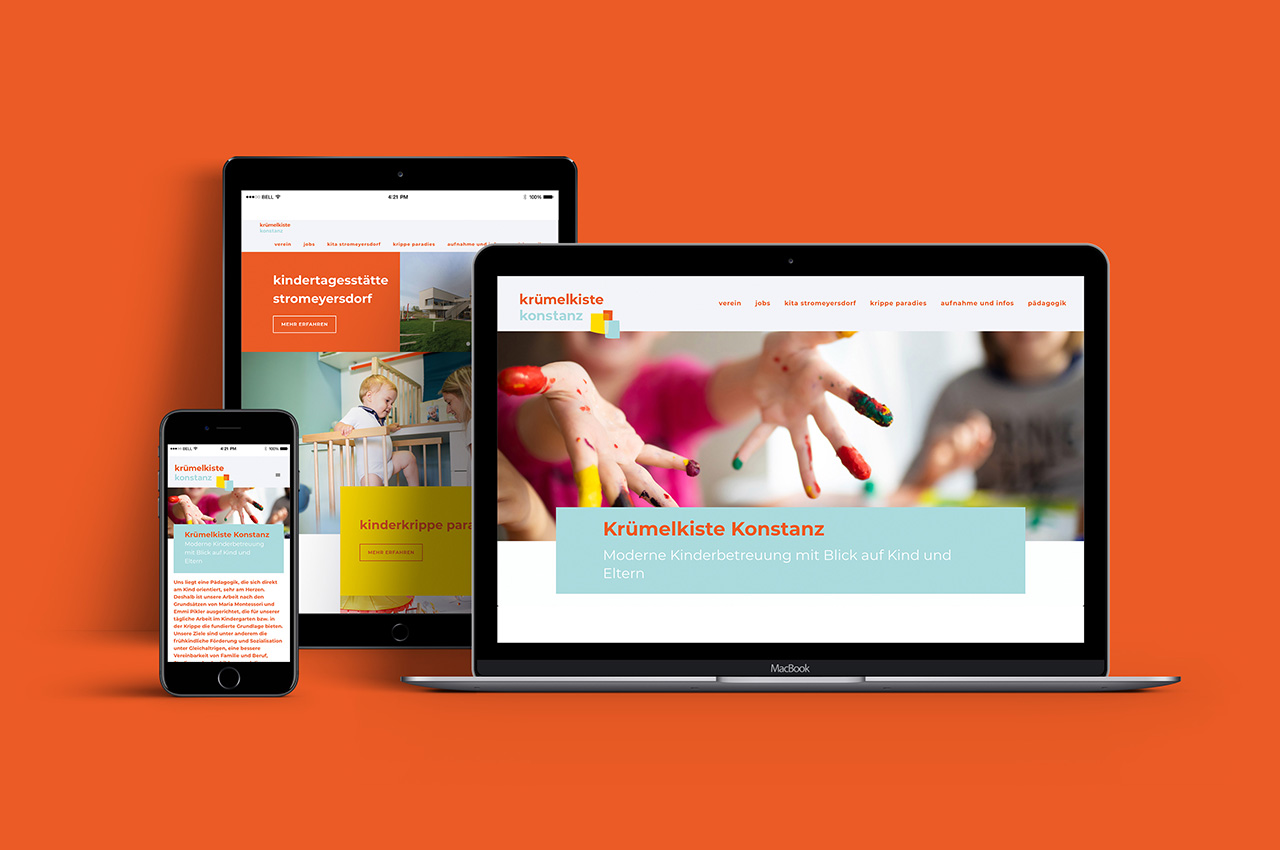 Responsive webdesign
A good homepage that is optimally displayed on the various end devices is an absolute must for every provider of services or products. We optimize websites for smartphones, tablet PCs and desktops – that is
responsive webdesign
.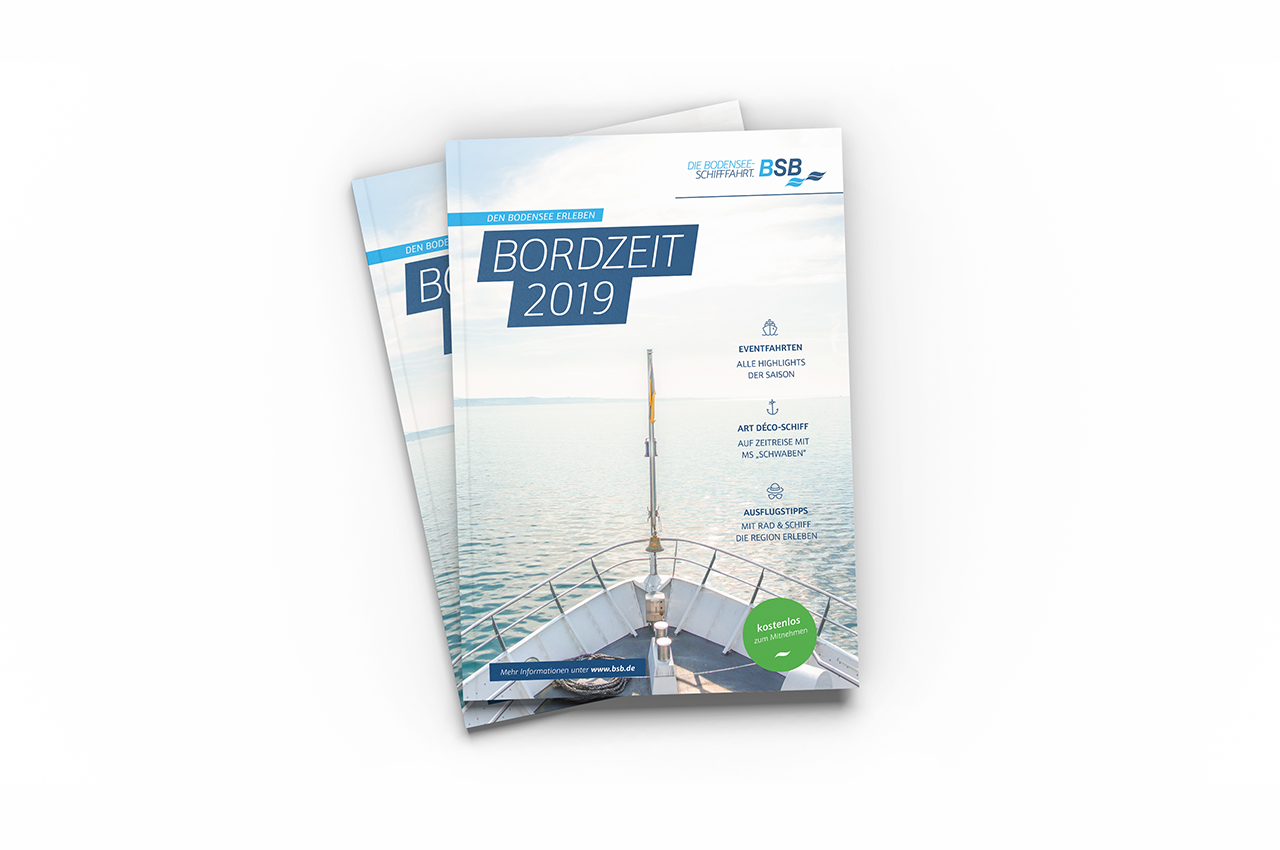 Print design
An excellent business card makes a statement. A compelling image brochure can make the difference, even if not every word in it is read by the customer. Print can surprise and even offer interactive elements.
Print design
is alive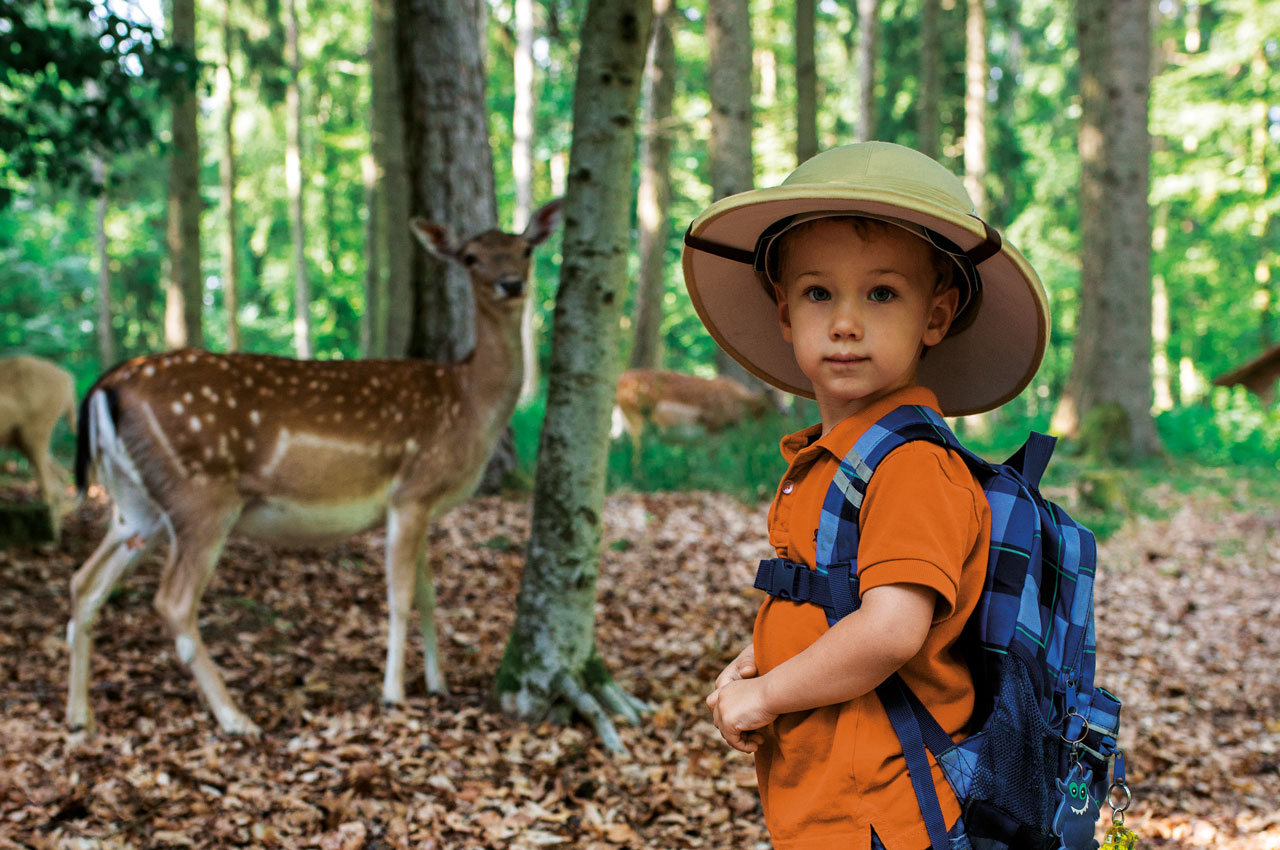 Campaign
Achieving something with someone – that's a simple way to summarize what campaigns aim to do. For example, building an image, reaching citizens in an election, or even successfully launching a new store – campaigns help.
We think and act holistically
Strategy, corporate design, online and film production from a single source – we offer communication for companies and institutions. We consistently follow the triad of target group, communication goal and content. And because we are at home in so many areas, we understand the interrelationships of the media. Holism is our third core value.
Room for inspiration and creativity.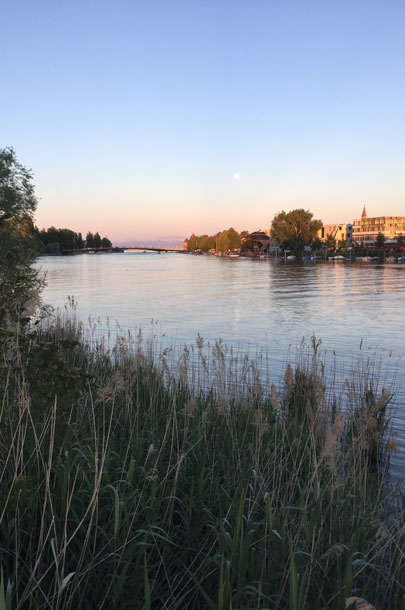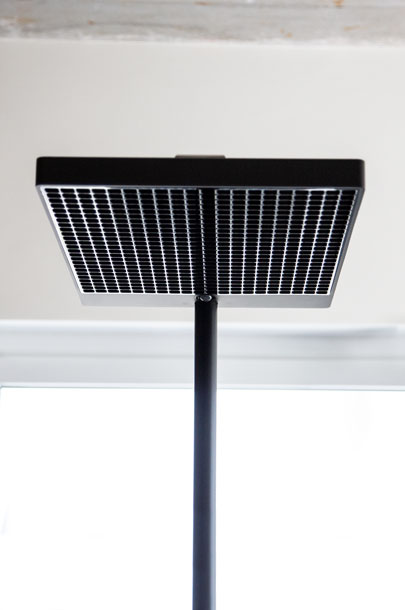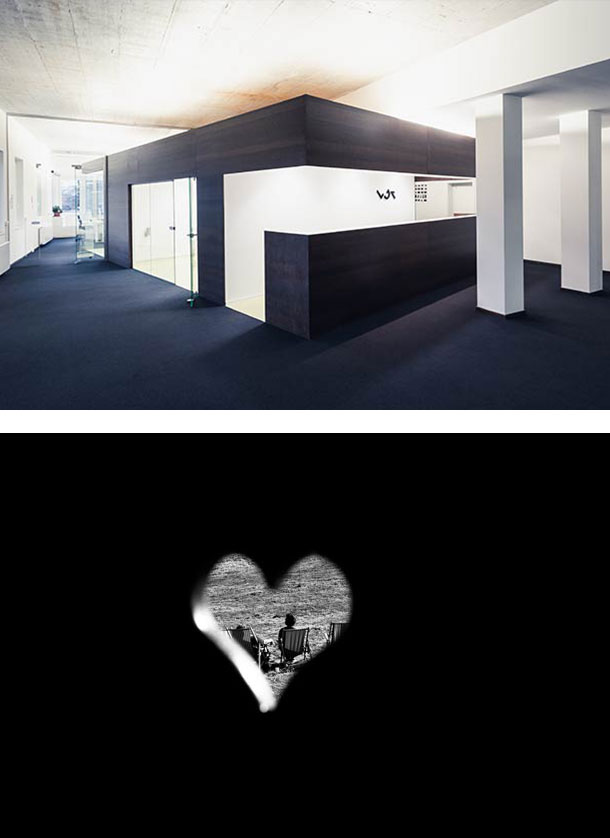 Modern, urban and still
within nature
Work and live by the lake
Being creative in "Seerhein City," the new second center of Constance – with a view of the Seerhein and with nice colleagues. Cooking together during lunch breaks, walking along the waterfront or even going swimming, having the old town within walking distance – simply always being in the middle of life. That's the way to work – and to live. Balance is the fourth LGM core value.
Instagram Error : Access Token is not entered under OSHINE OPTIONS > GLOBAL SITE LAYOUT AND SETTINGS. <a class="tatsu_doc_link" title="How to use Instagram in Tatsu Gallery Module" href="https://www.brandexponents.com/oshine-knowledgebase/knowledge-base/how-to-use-instagram-in-tatsu-gallery-module/" target="_blank">Know more</a>
Instagram Error : Access Token is not entered under OSHINE OPTIONS > GLOBAL SITE LAYOUT AND SETTINGS. <a class="tatsu_doc_link" title="How to use Instagram in Tatsu Gallery Module" href="https://www.brandexponents.com/oshine-knowledgebase/knowledge-base/how-to-use-instagram-in-tatsu-gallery-module/" target="_blank">Know more</a>