Work in a sympathetic advertising agency in Constance?
As an advertising agency with around ten employees in the areas of graphic design, media design, web design, photography, film production and the associated consulting, conceptual and organizational services, we always keep our eyes open for reinforcements. We have been an approved training company for around two decades and train media designers and media business people. Diploma, bachelor and master graduates of design courses are part of our target group on the job market. We attach great importance to team play and live four core values that our team has developed itself: Humanity, Modularity, Holism and Balance. We love our job and our team. That's why we're the best fit for people with a lot of passion and just as much kindness. Here are the ways you can become part of the LGM team:
Digital and print media designer 2025
+++ The application window for 2025 is now open +++ 
Next year, we will again be offering an apprenticeship position for digital and print media designer. If you would like to apply for an apprenticeship with us, please read the following information before sending your application: We ask for online applications. These can be emails, PDFs, web pages, or any other form of application via the web. For files that are too large to email, please use a file upload service, of which there are many free ones on the Internet. The earlier you apply, the better. 
Jan Mittelstaedt is looking forward to your application
bewerbung2025@lgm.info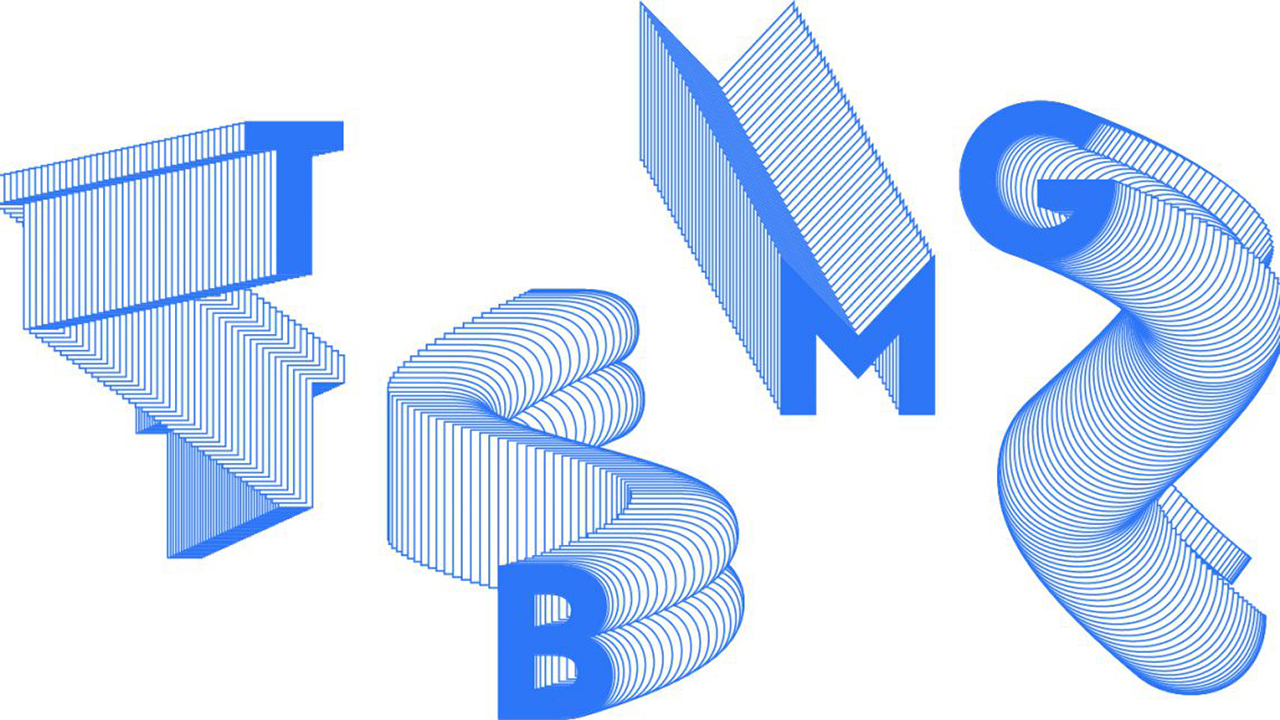 Tip: »Dreamjob media designer«
Following the success of our online practical tips on the subject of media designer applications, we have created a blog category on our blog under "News" with empirical values from over 2,000 applications. Under the label »Traumberuf Mediengestalter« our CEO Jan Mittelstaedt blogs here regularly.
Internships
For many years, we gave interns from creative programs such as communication design the opportunity to gain practical experience in paid internships. These were usually real win-win situations, which in some cases also resulted in a longer collaboration. At the moment, however, we are unable to offer long-term internships. If that changes, we will announce it here again.
Instead of BOGY, BORS, Girls' and Boys' Day: the LGM internship week during the summer holidays.
Since we cannot offer short-term internships due to our internal operational procedures, we have another offer for everyone who wants to get to know the professional field of media design: the LGM Internship Week. Every year during the summer vacations, LGM opens its doors for a week and organizes an introductory week for a maximum of four interns. The topics covered include logo design, photography and animation.
Important: The demand for places on the LGM internship week far exceeds our possibilities. We therefore ask for your understanding that we unfortunately cannot answer all inquiries with a confirmation. It is therefore all the more important to apply very early – preferably a year in advance. 
Please send your application by e-mail to bewerbung2025@LGM.info. The email should contain at least a CV and a letter of motivation explaining why you would like to join us. As a tip for parents, we have a blog post on the topic.
Note
Unfortunately, we are not able to offer dual university apprenticeships. Our trainees are introduced to customer care from the very beginning, which is why the long theory phases are not compatible with our structure.