Peter Blickle is such a versatile expert that, with his skills and holistic view, he could basically work in almost any industry. In terms of education and professional experience, he is also active in a wide field. He uses this versatility as a real estate consultant in a very special way that is extremely rare in this form: as the acquaintance who knows about the subject but does not pursue any personal interest. Once this sharpening of his profile had been successfully accomplished, he needed a new corporate design. We were allowed to implement the relaunch.
Services:
Customer:
Blickle Immobilien GmbH & Co.KG
The purchase or sale of a property is in many cases one of the most important decisions in life. In this market, there are countless companies and individuals who want to help you. No wonder, since the aim is to realize lucrative commissions. It is obvious that a deep relationship of trust does not really want to develop. The interests of the parties involved are too unequal. This is where Peter Blickle comes in. He positions himself as the "acquaintance who really knows his stuff" and carries out valuation and differentiated consulting for real estate purchases or sales in a truly independent manner. Because he by choice does not profit from the resulting business, but settles his services completely transparently on a fee basis. Due to this complete absence of a conflict of interest, the signs are clear from the very beginning: Peter Blickle is a partner at eye level.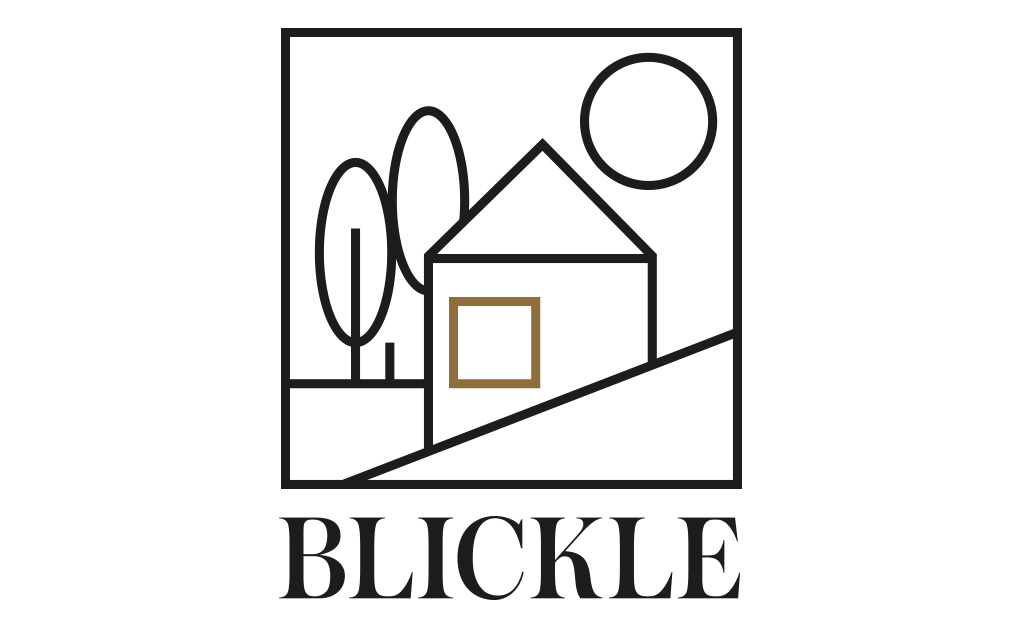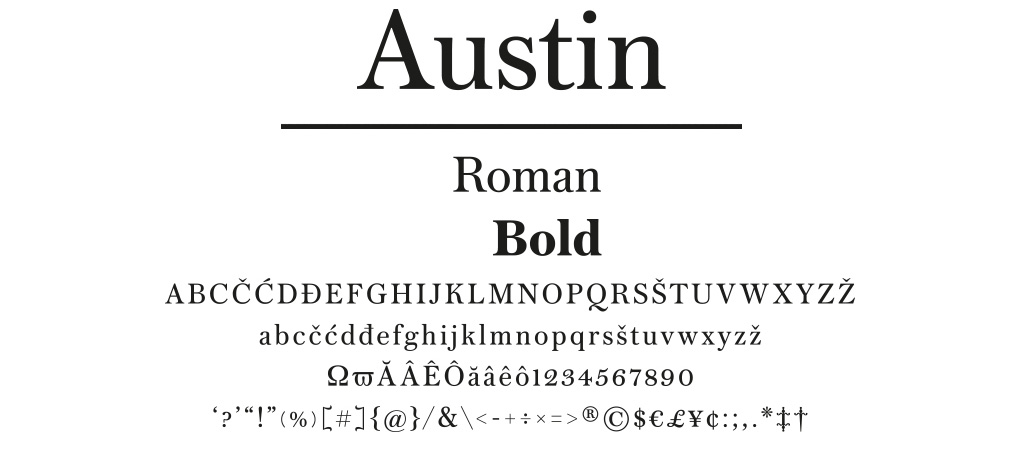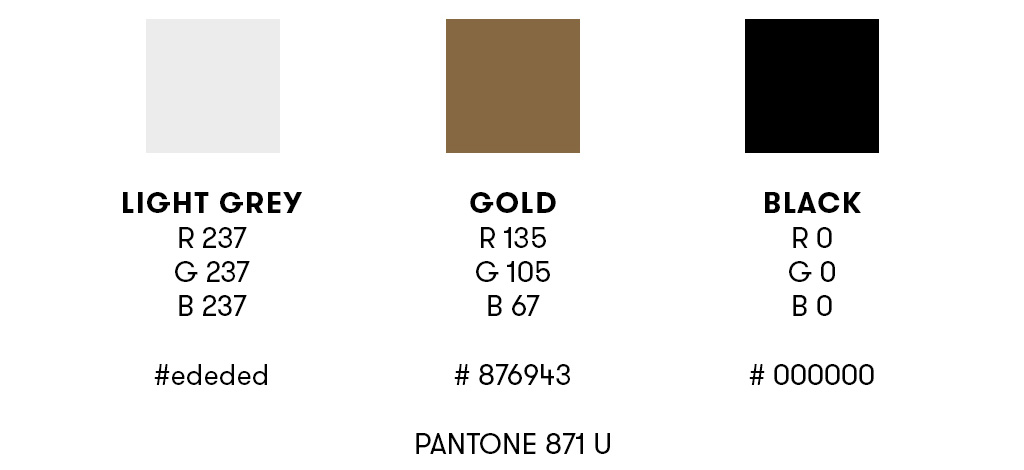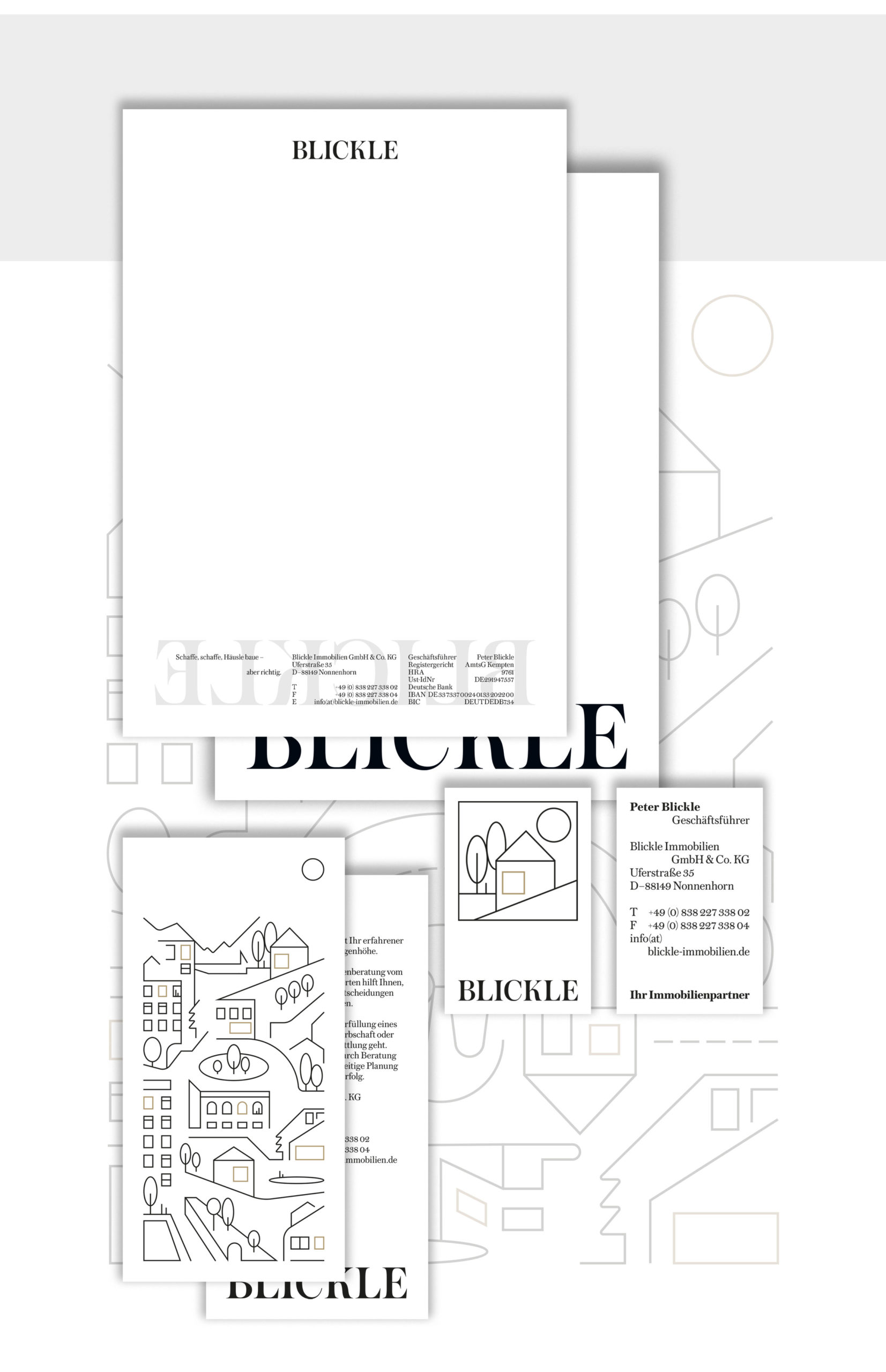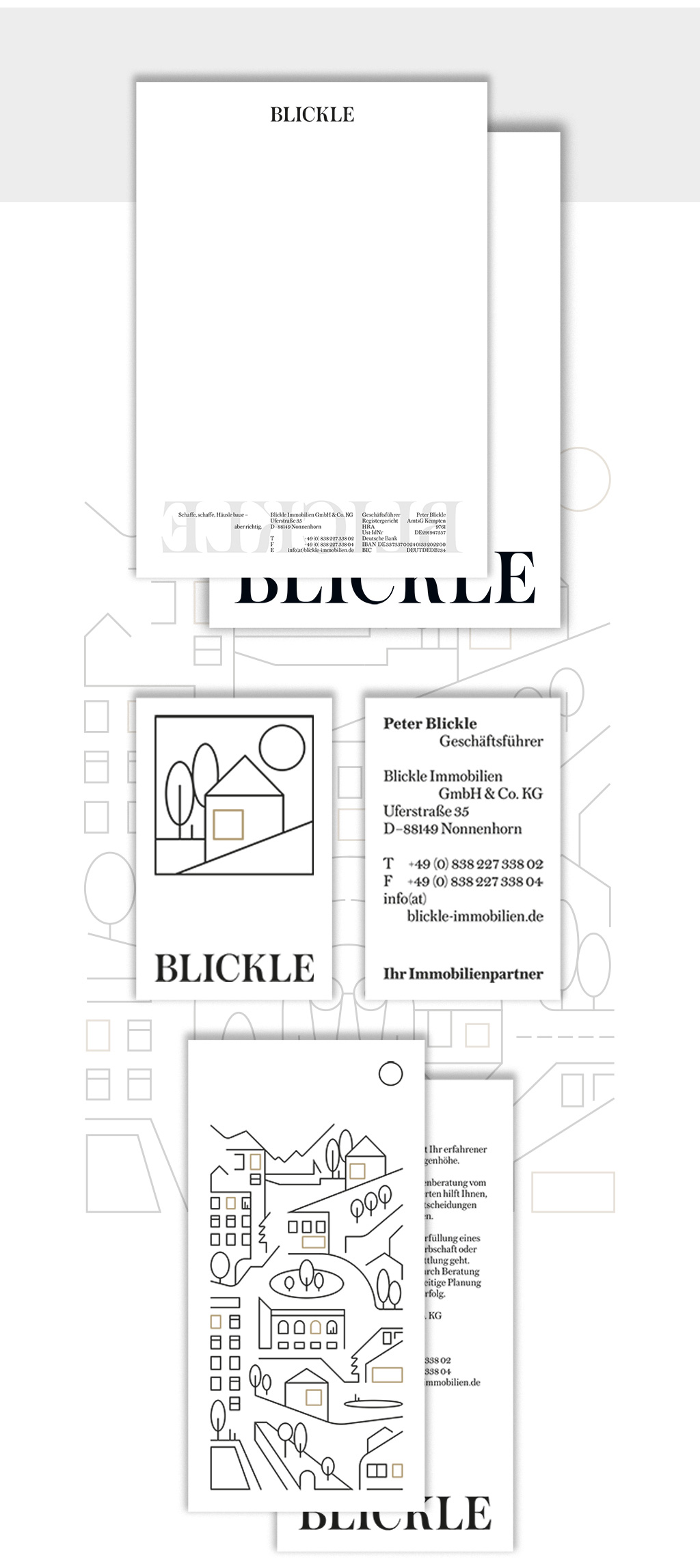 Anyone who gets to know Peter Blickle experiences a fascinating mix of likeable, engaging and serious personality. This mix can also be found in the design: playful yet clear illustrations, simple yet with a love of detail, very high-quality printed products produced in the letterpress process on wonderful cotton paper, small golden accents. Everything looks classy but not ostentatious or flashy, but refreshingly friendly and unpretentious. Through the illustrations, we create the local reference with the Lake Constance region and the versatility of the possible themed property: house, apartment or business. The scattered golden windows – the "Ausblickle" – are meant to illustrate that Peter Blickle can be there for many people and many different cases.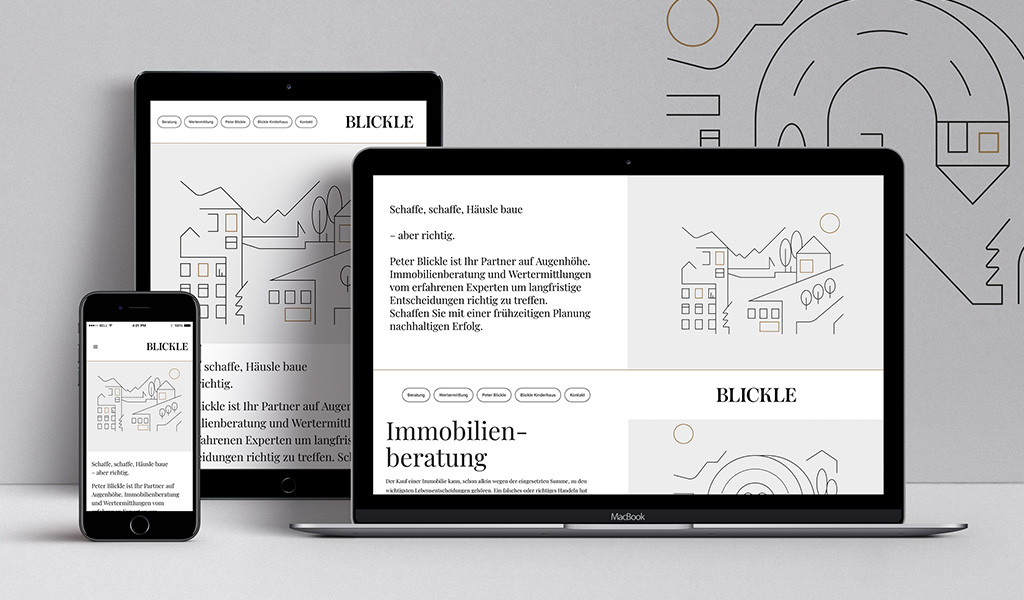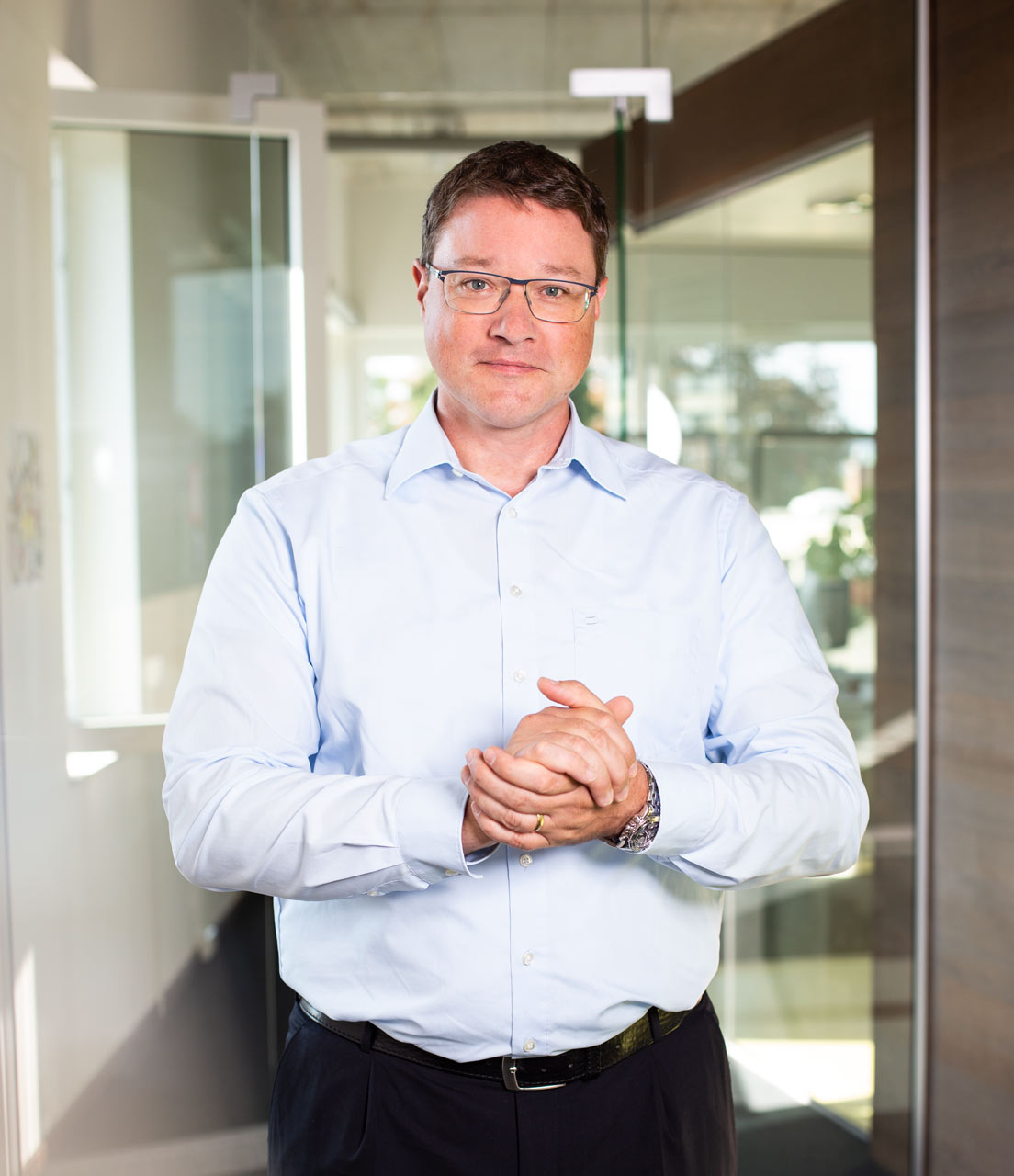 A special order for a special person. Thank you, dear Peter.