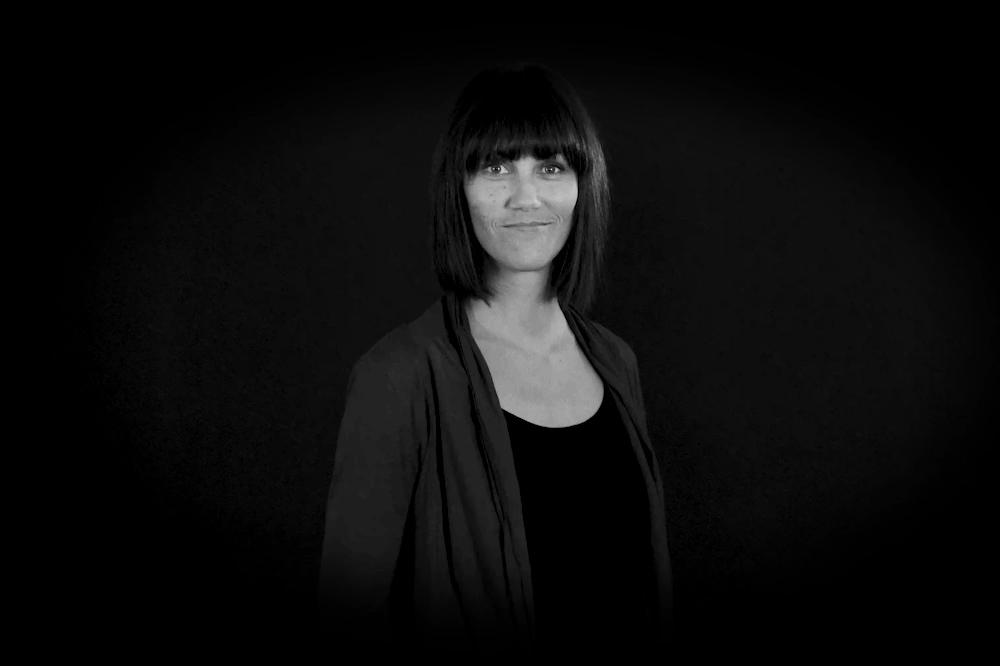 Creation
Irene Rapp
Dear Irene, "She's really nice" was the feedback we received from the team when you introduced yourself to us. And this impression has been confirmed with lasting effect. The fact that you also know your craft inside out is something that makes our day-to-day work much easier. You bring a lot of ideas to the table, understand communication goals and are able to develop concepts that are convincing. You work well with your colleagues and have become an integral part of the LGM team in a very short time.
Thank you for being with us.
Your Jan
Career
Diploma studies in secondary school teaching; diploma studies in graphic and communication design at the Graphische in Vienna with distinction; internship at Young & Rubicam in Zurich; art direction at ACC – Agency for Creative Communication in Innsbruck; four-semester course in applied and artistic photography at the Prague Photo School Austria (Euregio Foto College)
What I like about myself
My calm nature, even in hectic times
Things I do not like about myself
Seemingly simple things difficult to decide
Things I am proud of
Not being lazy when it comes to making a change
Jobs I've had in my life so far
Gym receptionist, event smirnhoff ice seller, bungy jumping instructor on the Europabrücke, trainer and secondary school teacher, graphic designer and art director in agencies in Vienna, Innsbruck and Überlingen, photographer
Movies I can watch over and over again
Forrest Gump, The Bridges on the River, The Fabulous World of Amelie, Life of Pi, Avatar, Inglourious Bastards,The King's Speech,….
Places where I have lived so far
Matrei am Brenner, Vienna, Innsbruck, Setubal/Portugal, Zurich, Überlingen
Ways in which I can relax
On a ski tour uphill; doing yoga; in the bathtub; on the train
Books I can recommend
"It's not how good you are, it's how good you want to be."
Websites I visit regularly
designinspiration.net, behance.net, myfonts.com, fontsinuse.com, lovelypackage.com, adsoftheworld.com
Favorite dishes
Curd leaves with sauerkraut
Favourite actors
Diana Amt, Matthias Schweighöfer, Florian David Fitz
Newspapers/magazines I read
photo magazines, "flow", "novum
Sports I like
ski touring, hiking, mountain biking, yoga
Things that enrich my life
My family, new acquaintances, new places, my cameras
My motto/wisdom
Be yourself the change you wish for this world / M. Gandhi